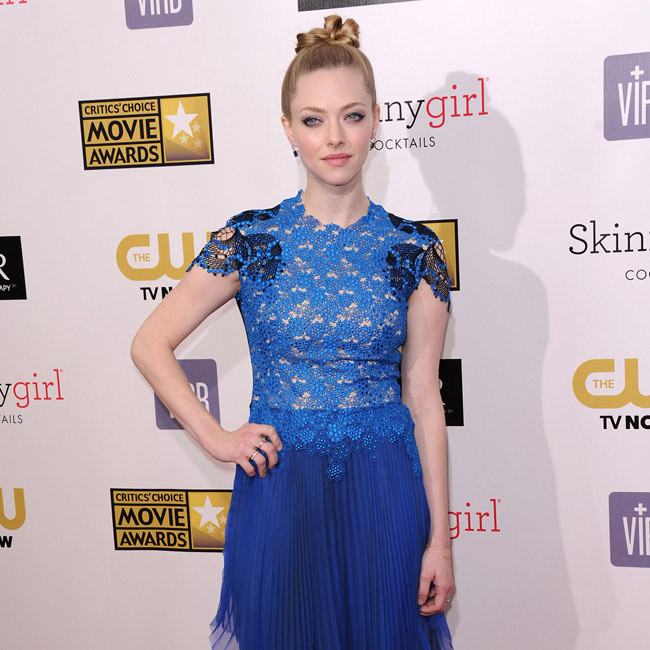 Amanda Seyfried is paranoid about becoming typecast as an actress who specialises in romantic-comedies. [Photo/Agencies]
Amanda Seyfried doesn't want to be typecast in romantic comedies.
The 28-year-old actress has starred in several romantic-comedies including 'Mamma Mia!' and 'Dear John' but has since tried to avoid those kinds of roles because she doesn't want to be known for those parts alone.
She told ELLE magazine: "If you make two romantic comedies, you're presumed to do just that."
The 'Mean Girls' star took on the role of real life porn star Linda Lovelace in the biopic 'Lovelace' last year and she admits she took the role very seriously because she wanted to give meaning to the story and prove she is a dedicated actress who can do varied work.
She explained: "I wasn't necessarily afraid of what the public would think of me. I wanted to validate her [Linda] existence and give the most positive version of her that I could.
"I mean, maybe I am tainted by it. But I feel like all that movie did for me was solidify my seriousness."