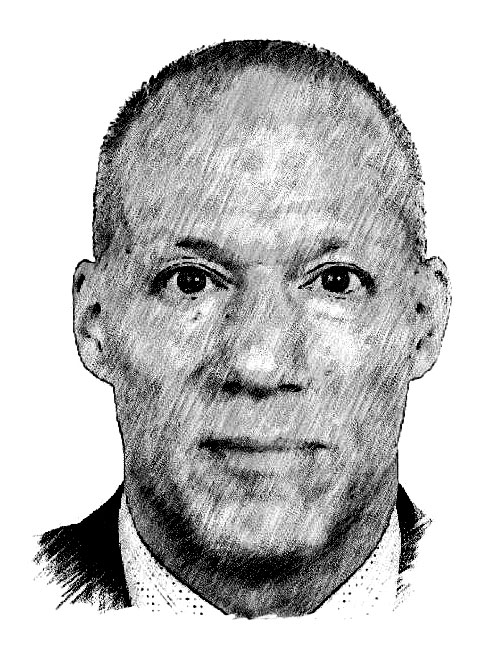 John Litwack, World Bank chief economist for China.
A1 I am particularly impressed by the budget reform, which addresses the critical issue of responsible debt management by subnational governments. There are important measures in this reform for addressing both the stock and flow of subnational debt, increasing transparency and making local governments more responsible for their financial health.

As might be expected for a reform of this magnitude, there have been some challenges in implementation. But we think that the overall vision and approach are correct and very much needed.
A2 The current process of economic rebalancing in China is complicated, and some investors in early 2016 have been expressing growing uncertainty about economic prospects for the country.

We believe that the fundamentals in China are strong, despite the challenges of rebalancing, and that clear, decisive policies and reforms in support of market-driven rebalancing, communicated effectively, can improve sentiment toward China. Significant progress in getting the rapid credit expansion in the country under control, together with SOE reform, would also boost confidence.
A3 We think that 2016 could be an important and positive year for China. We continue to expect a slowing in economic growth, which is normal in light of the current rebalancing, but we still project a growth rate of about 6.7 percent.

Somewhat slower aggregate growth in China does not concern us, as improvements primarily in the quality of growth along with strong progress in the rebalancing process is key.
A4 As one of the largest players in international trade and markets in the world, the success of China has major implications for virtually all countries. The expansion of markets brings opportunities.

A healthy China is very important for a healthy world economy.
A5 I would probably focus on the issues raised in my answer to Question 2.

I would also discuss the current difficult trade-off between reforms to boost productivity, the policies to sustain rapid growth and the need to control the rapid expansion in domestic credit. In light of growing macroeconomic risks, attention to the latter issue has become increasingly important in our view.