Russian President Vladimir Putin reportedly cut his salary by 10 percent as his country's economy sunk into a deep recession.
But how does his pay check compare to those of other world leaders?
Here is what presidents and prime ministers of the 10 biggest developed and emerging economies receive as annual salaries, according to CNN.
US President Barack Obama leads the pack with $400,000. South African President Jacob Zuma is the only African leader on the list with $223,500.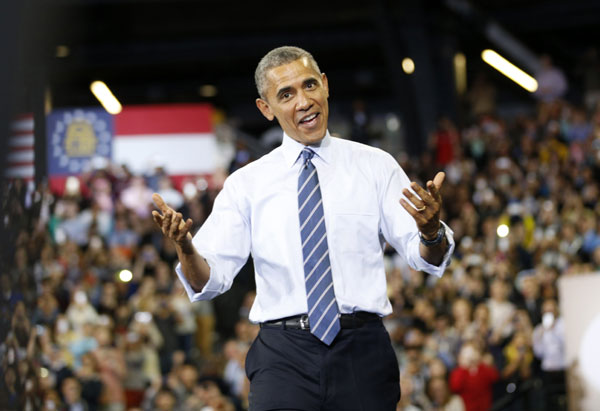 No 1
US President Barack Obama
Annual salary: $400,000
In addition, Obama gets a tax-free expense account worth $50,000.