Young people are fond of thermal underwear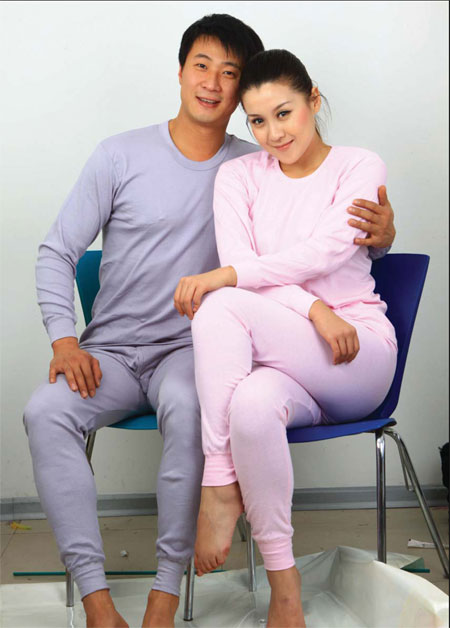 People wear qiuyi, or thermal underwear, to keep warm on cold days. [Photo/China Daily]
The same data set revealed that people aged between 20 and 29 are the main purchasers of thermal underwear, which defies the conventional wisdom that more and more young people are not wearing thermal underwear to look slimmer.
However, people aged between 20 and 29 have this to say about the discrepancy:
"I am 28 years old now, my parents told me to buy them thermal underwear, so I buy it for them. There are undoubtedly many other people like me," said an anonymous Internet user.