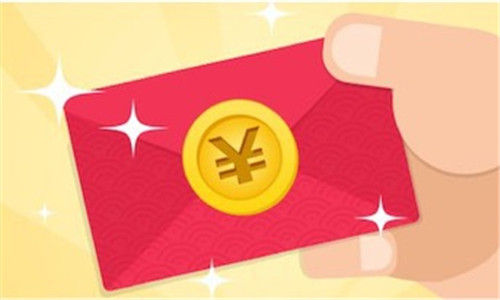 [File photo]
China's Internet companies are scrambling to send out cash-filled virtual red envelopes for Spring Festival.
Envelopes worth several hundred million yuan will be handed out by Ant Financial Services Group, the Internet finance arm of Alibaba Group Holding, through its Alipay Wallet apps on Feb 7, the eve of the festival.
Archrivals Baidu and Tencent Holdings Ltd are stepping up their efforts in the campaign, with the aim of expanding their presence in the mobile payments market.
Alipay users can pick red envelopes on their smartphones as they watch the annual CCTV Spring Festival Gala.
"Every round of red envelopes will contain 100 million yuan ($15.2 million) in cash," the company said, without disclosing how many rounds will be involved.
Consumers who collect five virtual lucky cards, which can be found in the virtual red envelopes, can also share the grand prize of 200 million yuan.
Baidu is giving away red envelopes worth 6 billion yuan during Spring Festival, while Tencent is sinking hundreds of millions of yuan into its campaign.
The virtual red envelopes became popular in 2014 after Tencent promoted them on WeChat, China's most popular instant messaging platform that boasts 650 million users a month.
Analysts said the envelopes war is aimed at gaining control of the country's booming mobile payments market, with the three Internet companies trying to lure new users.
Li Chao, an analyst at Internet consultancy iResearch Consulting Group in Beijing, said, "Giving out red envelopes is a nationwide tradition that can involve consumers in major cities and small towns, so it makes sense for Internet companies to sink significant investments into this."
Tencent claims to have acquired the majority of its 200 million mobile payment users after pouring 500 million yuan into its Spring Festival red envelopes campaign last year.
Ma Tao, an analyst at Analysys International, said the campaign is also Alibaba's latest attempt to add more social networking appeal to its Alipay app.