Finnish fantasy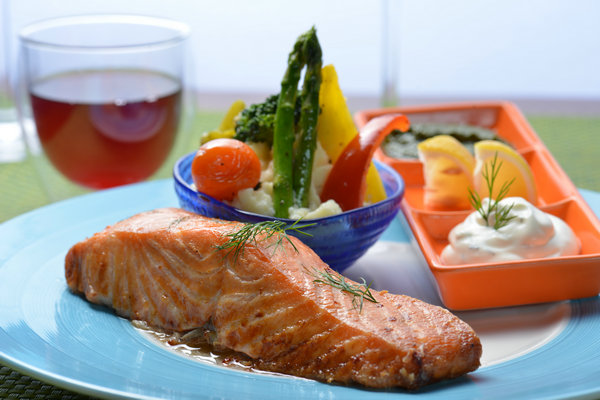 Slow-roasted, freshly salted salmon, imported from Norway, is a star on the menu.[Photo provided to China Daily]
Presented with a beautiful platter of Finnish meatballs at Moi restaurant, we can't help wondering: Are they different from Swedish meatballs?
"Of course," we're told. "They are bigger. Meatier. And the sauce is creamier."
They were certainly delicious, and an online search seemed to confirm that if size matters, the Finns have it. (Sorry, Sweden.)
More importantly, recipes we found listed not only sour cream in the preparation, but required ½cup of heavy cream and a splash of vodka in the sauce.
Enough said.
Outsiders have other confusion about Finland, which is often lumped in with Norway, Sweden and Denmark as part of "Scandinavia". It's not, though it's correct to say it is one of the Nordic countries. Foodies, however, will find much in common among those cuisines, including a penchant for well-executed fish dishes. Moi borrows freely from the region's traditions, including offering a massive "Viking platter" for hungry parties of six or more.