Designing culture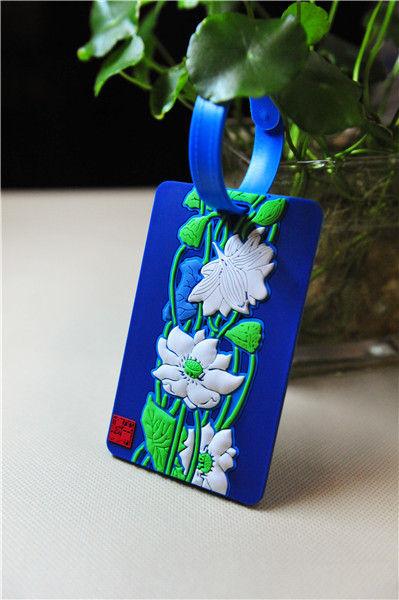 A baggage cardholder.
Liu's were a hit at this year's Frankfurt Paperworld. German dealers approached her at the major international stationary fair.
She's glad her efforts have contributed to promoting Chinese culture and "offer an opportunity for the museum to present itself to the public".
"I hope our memorial can help people understand the history of Lu Xun and the New Culture Movement," says Li Zhanqi.
"And I hope that when visitors leave, they take souvenirs they cherish."