Home / Culture / Film and TV
TV series to shine spotlight on policemen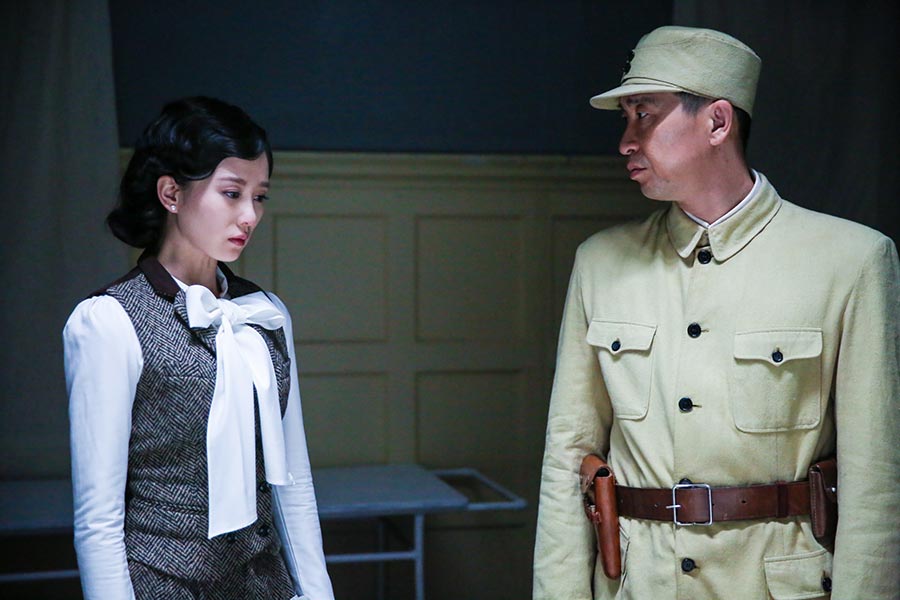 Actor Wang Qianyuan and actress Liu Shishi in The Battle at the Dawn. [Photo provided to China Daily]
A TV series about China's first generation of policemen under the Communist Party of China will air on Beijing Satellite TV on March 3.
The Battle at the Dawn, with the Ministry of Public Security as one of the producers, is based on a group of Chinese policemen in Harbin, the capital of Northeast China's Heilongjiang province, in 1946.
After World War II, Harbin became the first large city in China to be liberated by the Communists.
The Vice-Minister for Public Security, Chen Zhimin, says the series will shed light on Chinese policemen.
Chinese policemen have a lot of similarities with FBI agents. But while Hollywood movies make FBI agents into screen heroes, the series will make the policemen heroes for the public, he says.