Home / Culture / Film and TV
New stills of 'Ruyi's Royal Love in the Palace' released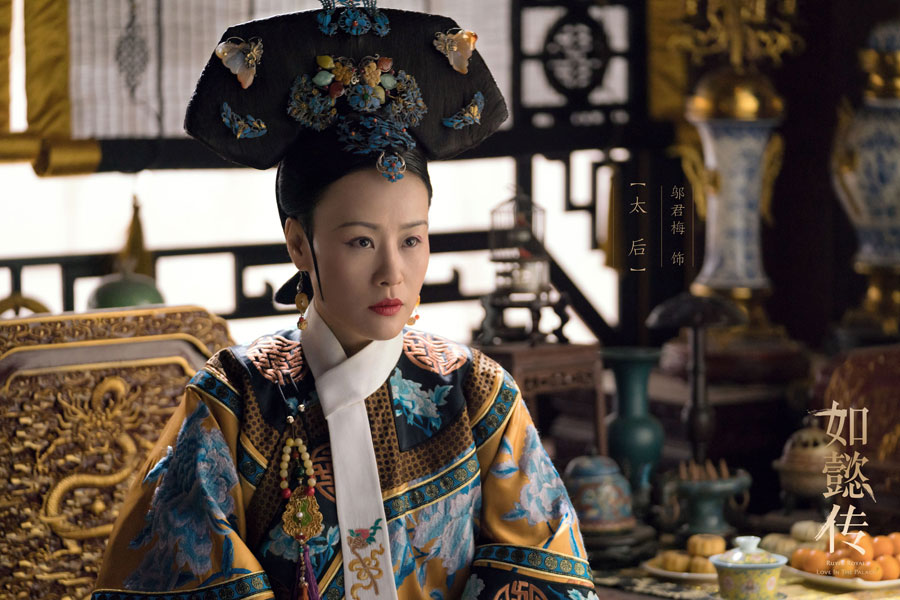 A still shot of Ruyi's Royal Love in the Palace. [Photo/Official Weibo account of Ruyi's Royal Love in the Palace]
Reputed as the sequel of Empress in the Palace, another costume drama titled Ruyi's Royal Love in the Palace has received public attention since shooting began.
Starring Chinese renowned actress Zhou Xun and Taiwan actor Wallace Huo, the drama tells the romantic love story of emperor Qianlong of Qing Dynasty (1644-1911) and his empress Ruyi.
The TV series is expected to hit the small screen at the end of this year.