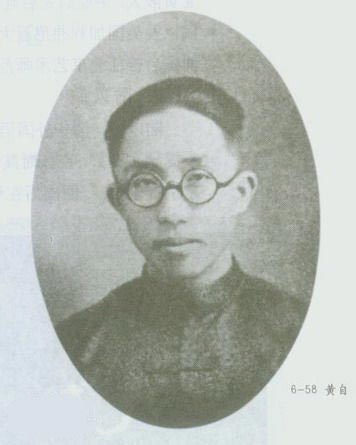 Huang Zi. [File photo]
"Of the vast land of charm and beauty, who is the owner? We four thousand millions compatriots! At the desperate moments of national peril, we must unite and stand up to our enemy..."
The lyrics above come from the first anti-aggression patriotic song Kang Di Ge composed by musician Huang Zi after the September 18 Incident in 1931. Although it may not ring a bell among young people today, the song inspired soldiers and civilians to fight bravely during the War against Japanese Aggression (1937-45).
Huang Zi, born in 1904 in Chuansha, or present-day Shanghai, was a teacher of many modern Chinese musical pioneers, including Jiang Dingxian, Liu Xuean, He Lvting and Chen Tianhe, who were his four major pupils. During his studies at the Department of Music at Yale University, he composed the symphony prelude Nostalgia, which became the first symphony created by a Chinese composer, and also the first Chinese symphony performed by foreign orchestras.
Huang's music was at once lyrical and romantic. The September 18 Incident in 1931 shocked him and changed his musical style. After learning the Japanese invaders occupied the three Northeast provinces (present-day Liaoning, Jilin and Heilongjiang provinces in Northeast China), Huang, driven by outrage, composed a song and waited for the appropriate lyrics to accompany it. After around a month, with no suitable lyrics, he wrote an indignant passage which later became the first half of the lyrics of Kang Di Ge (lyricist Wei Hanzhang finished the second half), calling Chinese people to unite and fight against the invaders.