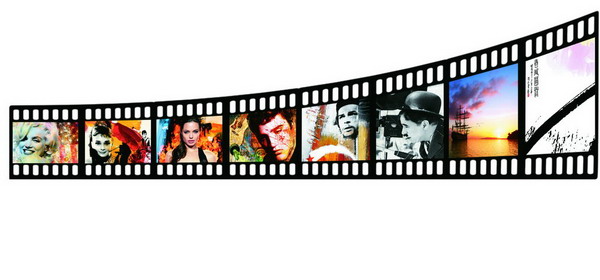 [file photo]
Approved by the government of California and BAIC (Beijing Administration for Industry and Commerce), the International Hollywood Film Academy, the birthplace of Hollywood blockbusters, announced on Dec. 12 that it plans to set up a training program for Chinese film and TV talents. The program will cover a variety of industry facets, such as techniques training, Sino-U.S. joint entertainment events and China-based film projects.
According to Lyin Lu, founder of the International Hollywood Film Academy, the institute would implement two-week rapid-result classes in February 2015. The courses will bring together the best minds from the arts to pass on practical skills such as film shooting, scenarios, playwriting and marketing, as well as business management. The all-star teaching team would include well-known photographers Charles Rose and Vince Toto, Seth Winston (winner of an Oscar for Best Screenplay) and Daniel Wilcox (winner of an Emmy Award for Best Screenplay). It was reported that trainees have a chance to visit HBO TV studios and film shooting spots to gain better experience. They will receive certificates by Columbia Film School and the International Hollywood Film Academy upon completion of these courses.
Lyin also said that with the boom of the Hollywood cultural industry in China, "Oriental Hollywood" programs are around the corner. It is believed that they will be conducive to the establishment of Chinese talents in film and TV and lay a solid foundation for the Chinese cultural industry.