Jackie Chan's son to be tried in public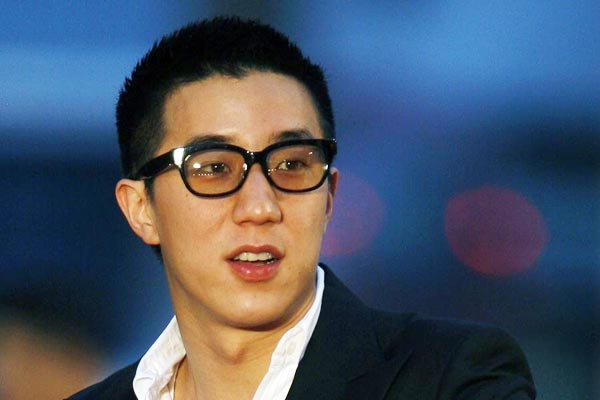 Hong Kong actor Jaycee Chan arrives at the Hong Kong Film Awards in this April 19, 2009 file photo.[Photo/Agencies]
Jaycee Chan, son of Chinese kung fu star Jackie Chan, will be tried in public on Friday for a drug-related crime, the Dongcheng District People's Court in Beijing announced Tuesday.
On Aug 14, 2014, Beijing police detained multiple people for drug offences, including Chan and Taiwan movie star Ko Chen-tung.
Chan and Ko tested positive for marijuana and both admitted to having taken the drug. Police seized more than 100 grams of marijuana from Chan's home.
The People's Procuratorate of Dongcheng District filed charges against Chan on Dec 22 for providing a venue for drug users.
According to Chinese law, the maximum sentence for this crime is three years in prison as well as a fine.
Related:
Jackie Chan says he did not use connections to help son