Singer Yin Xiangjie formally arrested for drug offense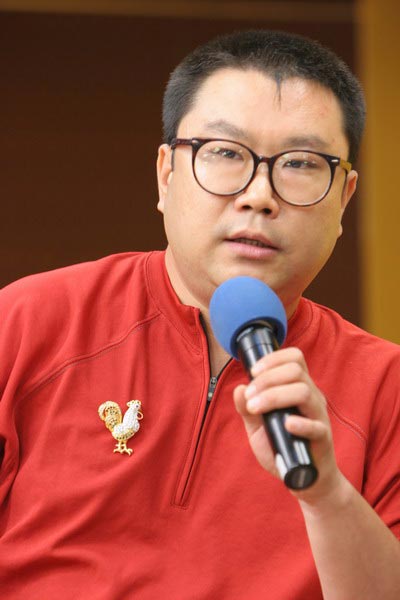 Chinese singer Yin Xiangjie. [File photo]
Public prosecutors have approved the arrest of Chinese singer Yin Xiangjie over drug-related offenses.
Beijing Police detained the 45-year-old singer in Chaoyang district last December, with the seizure of more than ten grams of drugs, including crystal methamphetamine, or "ice", on the scene.
Yin confessed to illegally possessing and taking drugs.
The singer could face a maximum sentence of three years in prison.
A Beijing native, Yin became a household name after singing "Boat Tracker's Love" with singer Yu Wenhua in 1993.
Related:
Jackie Chan's son to be tried in public