Different nations have different customs. One custom that is natural in one nation may seem "bizarre" to another.
Here we list a few special customs around the world.
Thailand: a man may have several wives
It's not uncommon that a Thai man has three or four wives. The laws only recognize one of them but illegitimate children enjoy rights of inheritance. It's said that water vats placed outside a house indicates the male owner's number of wives.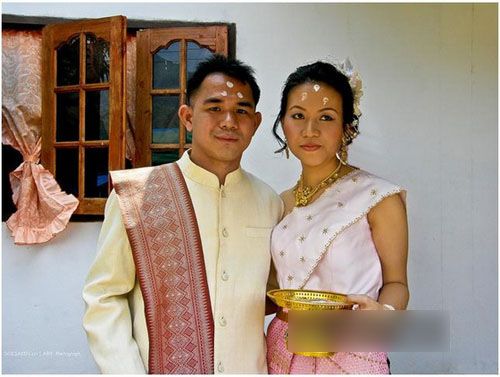 [Photo/gmw.cn]