Show focuses on globalization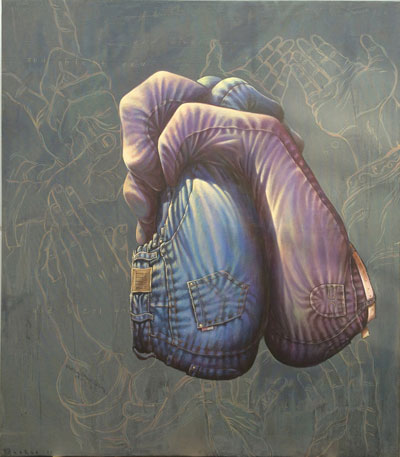 Ongoing at LWH Gallery is the second half of the Impression Indonesia exhibition, showcasing work by two leading graduates of the Indonesia Institute of Art-Harun and Wahyu Gunawan. Their works focus on the impact of globalization and the effects of pop culture on their beloved cultural heritage. Harun is concerned that the intelligence of human beings is being used less and less for the betterment of people and the world, while Gunawan's works express the conflict between man, nature and animals.
10 am-6 pm, until July 31. LWH Gallery, 102, Building 14, 50 Moganshan Lu (Road), Shanghai. 0187-0171-7975.
Austrian choir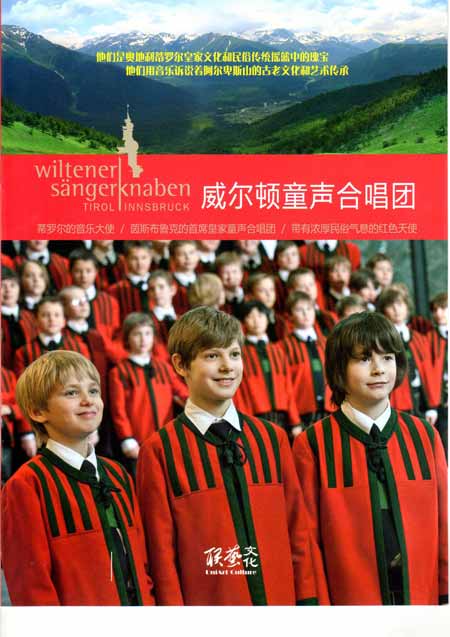 The Wilten Boys' Choir from Austria will present a concert next month. The choir, with a tradition dating back to the 13th century, was re-established in 1946. Its repertoire in China will include church music, classical children's compositions by Brahms, Mozart and Schubert, authentic Tyrolian folk songs, anthems and popular melodies from the opera.
7:30 pm, Aug 1. Shanghai Oriental Art Center-Opera Hall, 425 Dingxiang Lu (Road), Pudong New Area, Shanghai. 021-6854-1234.
Death of a scientist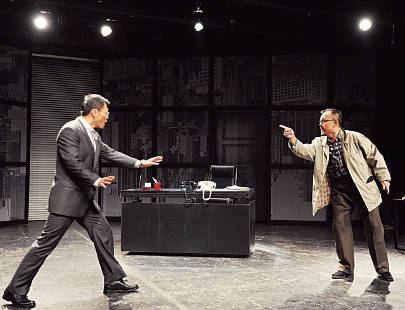 Beijing People's Art Theatre is touring Shanghai. While the company's most acclaimed show Thunderstorm has long been sold out, tickets for a new production in Chinese, Three in the Back, Two in the Head, by Canadian playwright Jason Sherman are still available. The title refers to the assassination of a scientist. The play unfolds as his son searches for the truth behind his father's death. Humanity, science and politics intertwine with intriguing twists and turns in the play.
7:30 pm, July 31-Aug 2, Shanghai Dramatic Arts Center-Drama Salon, 3F, 288 Anfu Road, Xuhui district, 021-6473-0123 180-280 yuan ($29-46)
Dreams of Tibet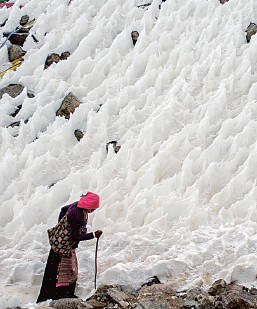 Local photographer Shen Yunyao is exhibiting his images of Southwest China, especially Tibet, at Lohaus' building. Audiences will be treated to a visual, sensual and tactile show spread over the six fl oors of the historic building which dates back to the 1930s. On show are 25 photos selected by Shen and collected under the theme "Follow your heart, chase your dream". Visitors will also be able to interact with new photo sharing device CheckyCiao from Fuji.
11 am, Aug 2, exhibition runs until Sept 2, Lohaus, 50 Yongjia Road near Shanxi South Road 100 yuan, or 80 yuan pre-pay on Wechat