All about tango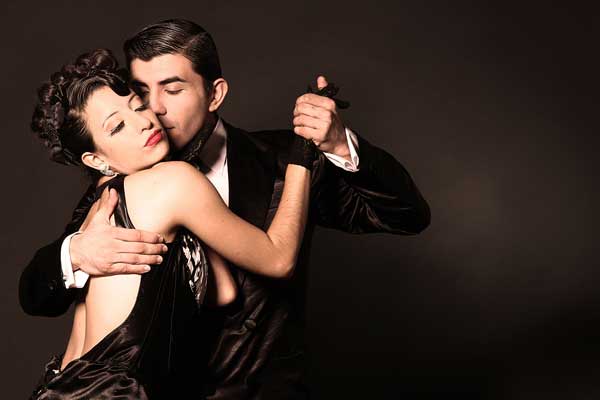 Tango has grown remarkably in terms of its presence in mainstream culture worldwide. It is broadcast on TV and danced by fans in different countries. If you think you have seen too much tango, here comes Flames of Desire, a dance show presented by Tango Fire Company of Buenos Aires. In the two-hour show, you will see five pairs of sizzling dancers, who mostly are tango champions, accompanied by a quartet of musicians and vocalist Jesus Hidalgo. Choreographed by acclaimed Argentine choreographer and dancer German Cornejo, the show is more than just physical. It takes audiences through the history of tango from its roots in Buenos Aires to its rise on the global stage to become a popular contemporary dance style.
7:30 pm, March 1 and 2. National Center for the Performing Arts, 2 West Chang'an Avenue, Xicheng district, Beijing. 010-6655-0000.
-Chen Nan
Original Swan Lake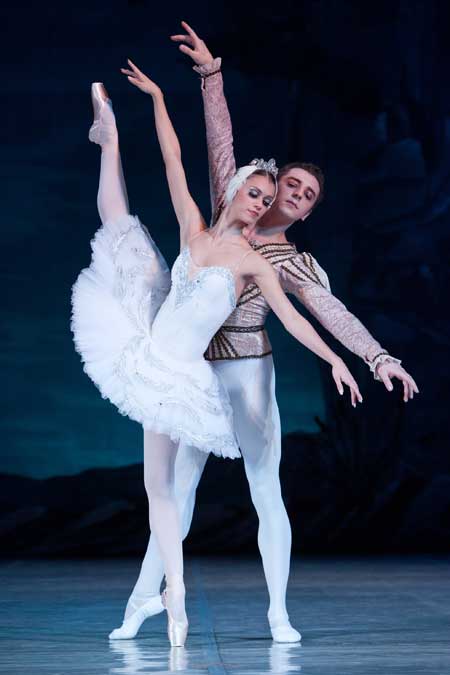 The Russian State Ballet will perform the classic dance Swan Lake for Beijing audiences. The respected company works to preserve the history of Russian and Western European choreography and will bring the original version of SwanLake to Beijing. The founder and the permanent leader of Russian State Ballet, V.M. Gordeev, has helped maintain the tradition of Russian ballet while seeking newer forms of dance for the troupe.
7:30 pm, March 4 to 8. Poly Theater, Poly Plaza, near Dongsishitiao subway station, Dongcheng district, Beijing.
4006-228-228.