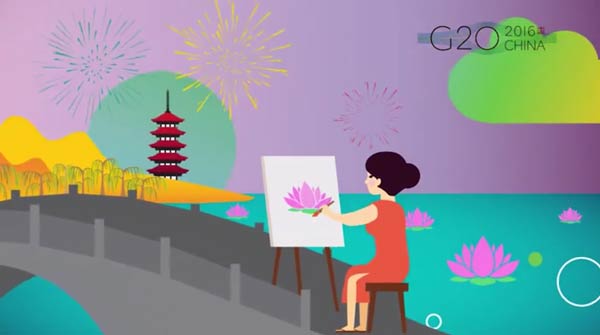 A screen shot of the video.
An advertising video about Hangzhou, the host city of the upcoming G20 summit, was released on Monday and will be seen in Europe in the coming months.
The one-minute-long English video made by BBC StoryWorks, part of BBC Advertising, features iconic attractions in Hangzhou such as Alibaba Group, West Lake, LongJing tea garden and Leifeng Pagoda accompanied by light music and catchy lyrics.
It will be broadcast on BBC from Aug 8 to late October to an estimated audience of 20 million in 44 European countries.
Hangzhou received 423,000 European tourists last year, according to Xinhua reports. The 2016 G20 summit which will be held from Sept 4 to 5 is expected to bring more visitors around the world to the city in East China's Zhejiang province.
According to its official website, G20 was initiated in 1999 and consists of Argentina, Australia, Brazil, Canada, China, France, Germany, India, Indonesia, Italy, Japan, Mexico, Republic of Korea, Russia, Saudi Arabia, South Africa, Turkey, the United Kingdom, the United States and the European Union (EU).
The first G20 summit was held in 2008.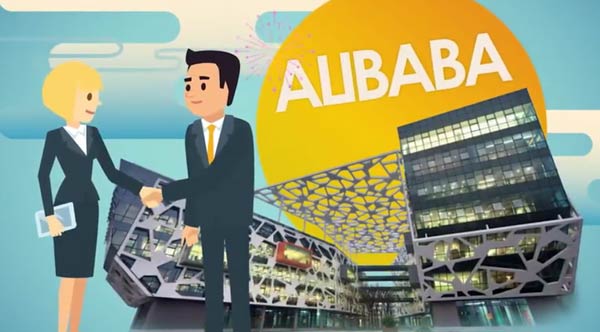 A screen shot of the video.