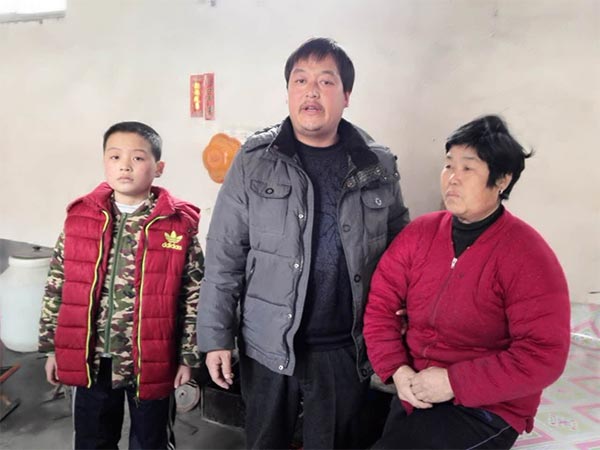 Guan Guojun (Middle) patiently waits for his father,Guan Qingji, to be realeased from the intensive care unit. Guan Qingji is the third trapped miner lifted to the ground on Friday. Photo taken on Saturday by Ju Chuanjiang/chinadaily.com.cn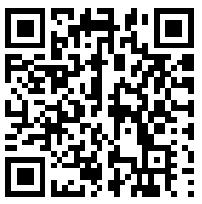 Special: Shandong rescue
When Guan Qingji, a 58-year-old signal worker, was pulled out on Friday night by rescuers, Guan Guojun, Guan Qingji's son, could not help but jump off his seat in front of his television and shout.
Guan Qingji had been trapped more than 200 meters underground for 36 days in the collapsed gypsum mine in Pingyi county, Shandong province.
"I was so glad and I could not find any words to express my feelings," he said. "The past month has been a torture for us, and it is over."