The Achievement Exhibition of the 11th "Taoli Cup" National Dancing Education Performance of China officially kicked off on Aug 14, in Jinan, capital of East China's Shandong province.
Honored as China's "Oscars in the dancing world", this year the Taoli Cup featured some 446 performances from 120 universities and colleges from both home and abroad.
A total of 110 performances have been shortlisted, including performances of Chinese classic dance, Chinese ethnic and folk dance, ballet, international ballroom, and social dancing.
Ten performances will take place from Aug 14 to 19, with some 750 dance students and teachers taking part.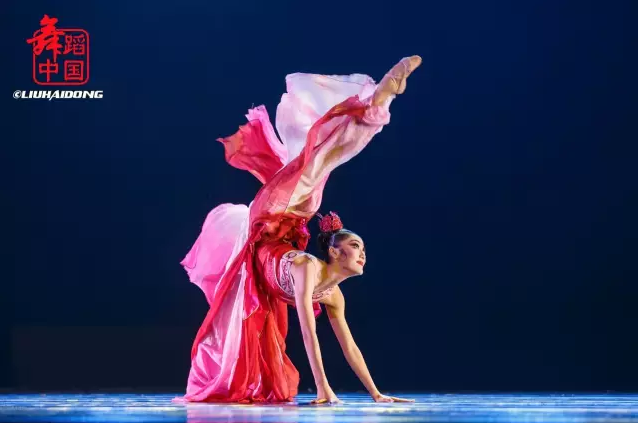 Mei Ren Gui (Beauty Returns), performed by Tan Yimei from the Shanghai Theatre Academy (STA) during the 11th Taoli Cup in Jinan, capital of East China's Shandong province, Aug 14, 2016. [Photo/Liu Haidong]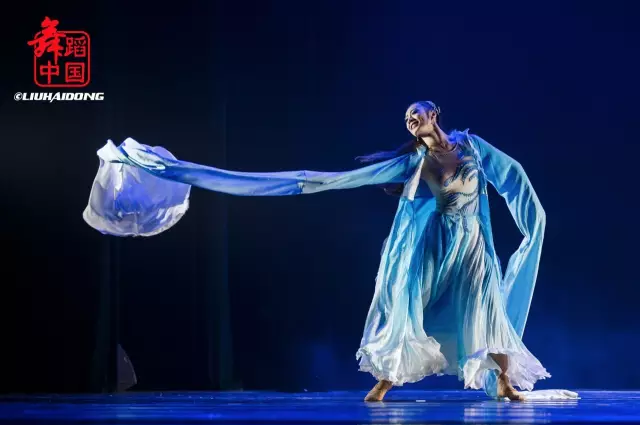 Yi Qian Tang Jiang (Memories of Qiantang River), performed by Chu Jun from Minzu University of China (MUC) during the 11th Taoli Cup in Jinan, capital of East China's Shandong province, Aug 14, 2016. [Photo/Liu Haidong]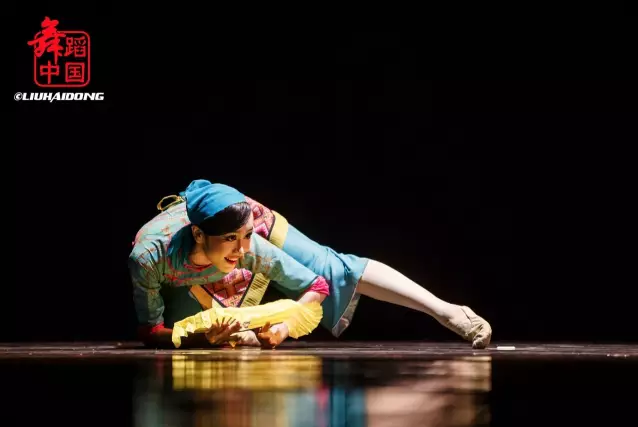 Yi Dian Tian (A Bit Sweet), performed by Lv Yiyang from Tianjin Conservatory of Music during the 11th Taoli Cup in Jinan, capital of East China's Shandong province, Aug 14, 2016. [Photo/Liu Haidong]