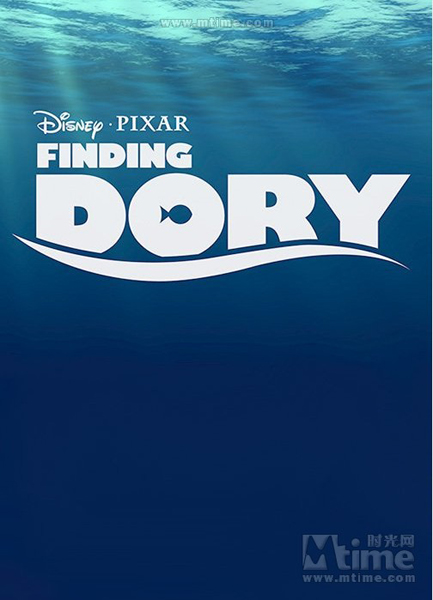 A poster of Finding Dory. [Photo/mtime.com]
Disney-Pixar has just released a new trailer for its upcoming comedy adventure sequel to Finding Nemo, Finding Dory.
The animated film welcomes back to the big screen everyone's favorite forgetful blue tang Dory as the protagonist.
Finding Nemo helmer Andrew Stanton returns to direct the sequel, while Ellen DeGeneres returns to voice Dory.
The film features Dory who suddenly remembers that she has a family out there who may be looking for her and then reunites with friends Nemo and Marlin to look for her parents.
Joining DeGeneres in the voice cast are Hayden Rolence as Nemo and Albert Brooks as Marlin.
2003 film Finding Nemo gained a great success with over $930 million in worldwide box office sales and won the Academy Award for best animated feature.
This new film is set to arrive on June 17, this year.