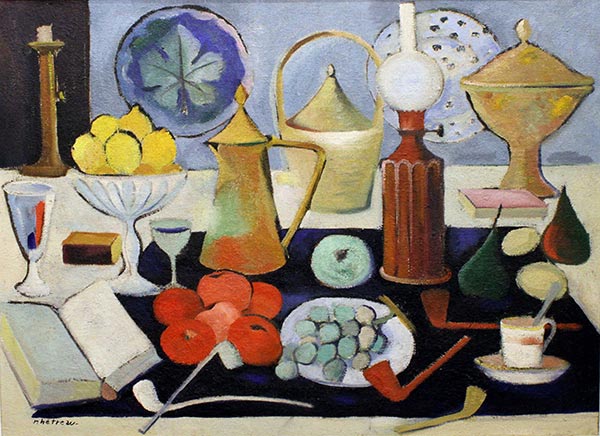 A painting shown at French Art Spring Salon exhibition. [Photo provided to China Daily]
The ongoing French Art Spring Salon exhibition is showing paintings by artists active in the 19th and 20th centuries, and is seen as catering to Chinese collectors' rising interest in Western art.
On display are the works of important figures from Europe's art world, such as Jean Souverbie, who taught Wu Guanzhong when the Chinese artist was studying in Paris, and Achille-Emile Othon Friesz, an artist of the Fauvist movement and also a mentor to Chinese-born French painter Zao Wou-ki.
The show, which runs through March at Beijing's China Youth Plaza, provides a glimpse of European influences on Chinese modern art.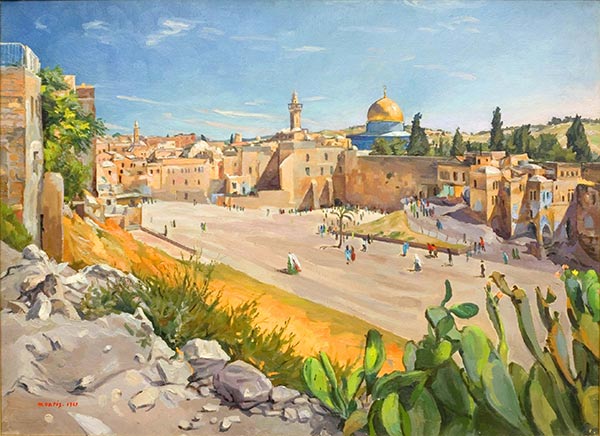 A painting shown at French Art Spring Salon exhibition. [Photo provided to China Daily]
Related:
Oscar winner Leonardo's art collection
Artist Cui Ruzhuo's 'finger-ink' show opens at Palace Museum