The year 2015 is coming to an end, and it has been an eventful one full of fresh news and trends. The cultural industry continued to boom this year, with new TV shows, films, and books enriching people's spiritual lives. Let's review the major cultural events that occurred this year.
1. Poet and poetry translator make headlines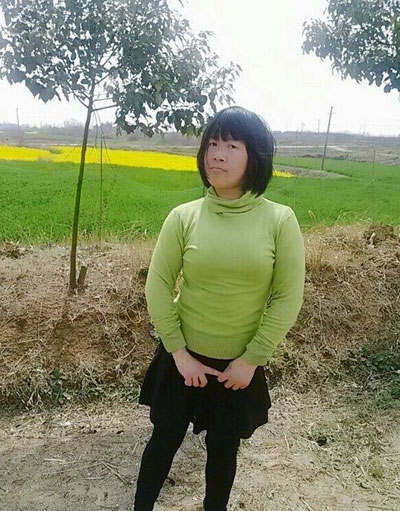 Chinese farmer poetess Yu Xiuhua [Photo/Xinhua]
Farmer poetess - Yu Xiuhua
Tagged as the "poetess with cerebral palsy (a condition characterized by a group of permanent movement problems)" and a seemingly paradoxical "China's Emily Dickinson" in media reports, Chinese farmer Yu Xiuhua became a big name this year with her poetry "Crossing big China to sleep with you".
"When I'm not happy, I write it down, and the words are basically an expression of my mood at that particular moment. I do not write in order to show something," says Yu.
Poet translator - Feng Tang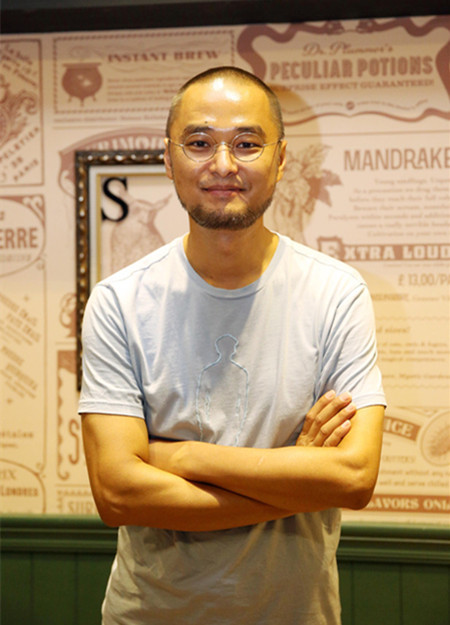 Chinese author Feng Tang. [Photo/IC]
The Chinese version of Rabindranath Tagore's Stray Birds translated by renowned Chinese writer Feng Tang was stripped off the shelves following criticism over its "inaccurate interpretations" in December.
The translated line that received most criticism was when "The world puts off its mask of vastness to its lover" was translated to "The world unzipped his pants in front of his lover".
Related:
Farmer breathes life into poems
Wings clipped of Chinese edition of Tagore's Stray Birds