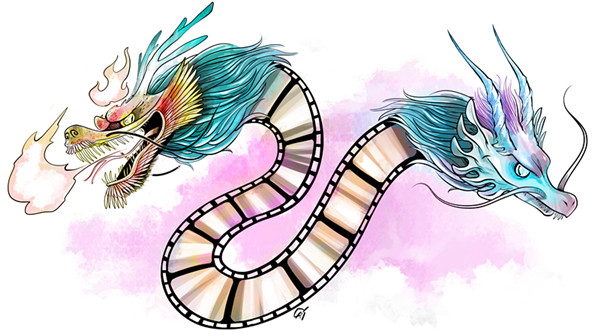 [Picture by Cai Meng/ China Daily]
A roundup of the year's "best" domestic films will set you on a collision course with those with different tastes and yardsticks. This is especially true when the year's best vary widely from the year's best-selling. In other words, a cinephile's picks are bound to diverge from one who focuses on the bottom line.
So, here are some of the Chinese-language movies that I feel represent 2015's height of artistic achievement.
Hou Hsiao-hsien's Assassin is the only one that made it into some prestigious international lists. Yet it was very polarizing on the domestic front. Its elliptical narrative left many audience members scratching their heads.
For me, it is ambitious but falls short of the standard of Shanghai Flowers, an early work by the master with a similar stylistic approach. The dense plot distracts from the texture of the visuals, where the brilliance definitely lies.