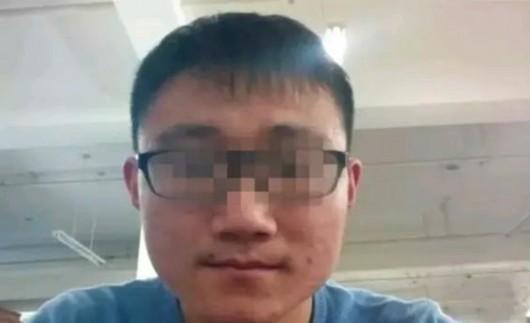 Song Zhenning died of heart attack after being swindled in a telephone scam . [File photo]
Just five days after a college-bound student died of cardiac arrest after she was swindled by scammers, another student has died after falling victim to same telecom fraud.
Song Zhenning, a sophomore from Linshu county, Shandong province, received a call on Aug 18 purportedly from the local public security bureau. The caller claimed that Song's bank account had a 600,000 yuan overdraft due to jewelry purchase.
"He's a bit suspicious at first, but the other side provided all the bank details and the ID card number," said one of Song's relatives in an interview.
No one knows how exactly the phone call went but Song did transfer 2,000 yuan following the caller's instructions. He kept a receipt.
On his way home, he came across his relatives and talked about the phone call. It was then that Song realized that he was a victim of fraud. They went to the local police station and reported the case.
Four days later, the phone again rang.
According to Song's teacher and classmates, on that day, Song put his living expenses and family savings into the bank account for unknown reasons and in the afternoon he discovered that the money had vanished.
He finally informed his parents but told them he was scammed only 2,000 yuan as he was afraid of their reaction. The parents comforted him.
Song was about to go back to college for new semester the next day. At night, he bought shoes for his mother and clothes for his father online.
In the early morning of next day, Song was found lying on the couch unconcious.
The doctor said Song died from heart attack.
Earlier, Xu Yuyu, a college-bound student, died from a heart attack on Aug 21 after tuition fees raised by her family was swindled in a telephone scam.
On Aug 19, she received a phone call notifying her that she was due to receive 2,600 yuan ($390) in student funding. She had received an official phone call from the education authority the day before, so she did not question the authenticity of the second call.
On the same day that Xu received the telephone scam, Li Xiaqin, a sophomore at Shandong Agriculture and Engineering University, also received a call, this one informing her that she was involved in a case of money laundering and needed to transfer money to prove her innocence.
Li, also from Linyi, wired 6,800 yuan to the bank account provided by the caller.