Executives' insight on future of the web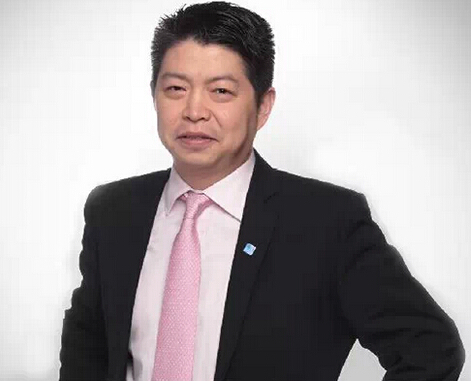 Shen Ya, CEO of Vip.com. [Photo provided to China Daily]
A1 The internet has reshaped the Chinese economy in two ways: it stimulates the overall growth of the innovation business as a strategically new industry; it propels the transformation and upgrading of traditional industry as an innovative technology. The internet makes information-based services accessible to the public, in turn making mass entrepreneurship and innovation possible.
A2 China is an internet behemoth and will be an internet superpower in the future. To realize the transition, we need to integrate the newest technology with other social and economic components. China has the world's largest internet user volume and internet-friendly policy. This is a great advantage over other nations. But the transition can be painful, especially when it comes to the transformation of traditional industries.
A3 Internet companies with tremendous data will become a rich resource in the future. We will use that data to improve personalized marketing and create a flexible supply chain based on sales prospects, in favor of the supply-side reform strategy.
A4 The internet is less active or dynamic this year, compared with how it was in the past two years when the whole industry was booming. The capital market's cool down, however, can speed up a reshuffle of this industry and help eliminate the less qualified players, to let the companies with real innovations emerge.
A5 Online-to-offline platforms are merging, live video streaming and cyber celebrity economy are booming, e-commerce platforms and social websites are integrating. Meanwhile, the "individual power" has been fully cultivated and highly valued, and can even become influential intellectual property. The once comprehensive and platform-type internet is becoming personalized and specialized.