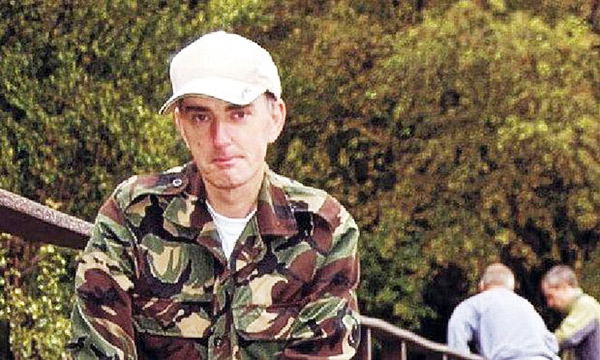 Thomas Mair. [File photo]
Police in the northern English county of West Yorkshire said a man, named as 52-year-old Thomas Mair, had been formally charged with the murder of his local member of parliament, Jo Cox, outside her constituency surgery on Thursday.
When Mair appeared at a preliminary hearing at Westminster Magistrates Court and was asked his name, he replied "Death to traitors, freedom for Britain."
His lawyer, Keith Allen, then confirmed his name and age when asked by the court.
Deputy Chief Magistrate Emma Arbuthnot remanded him into custody until Monday, when he will appear at the Old Bailey in London, the country's main criminal court.
He was not asked to enter a plea. Arbuthnot said a psychiatric assessment should be made "bearing in mind the answer he has just given."
Cox, a 41-year-old mother of two, was shot and stabbed as she prepared for a regular meeting to give advice to constituents in Birstall, West Yorkshire.
Mair was arrested shortly after the attack and is described by police as a local resident.
Police said Mair also was charged with illegal possession of offensive weapons, including a gun, and with causing grievous bodily harm.
Police said a 77-year-old man who tried to intervene was attacked and seriously injured. He remains in stable condition in a hospital.
Contact the reporter at chris@mail.chinadailyuk.com