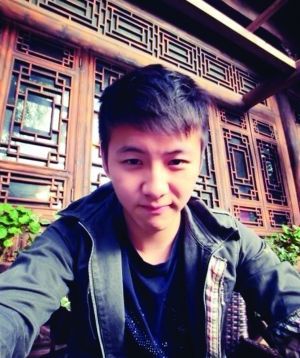 Liu Jiang, the founder of the company. [Photo/people.cn]
Pay someone to queue for you
Queuing is a necessary skill everyone who lives in China needs to master and honestly, it is never easy. We complain about the crowds and suffer from boredom while waiting endlessly in line.
A Chinese entrepreneur, Liu Jiang, has started a company in Suzhou, Jiangsu, that enables you to pay to save yourself the time spent queuing up.
They send people to line up for their customers based on their needs. They can line up for a table at an overbooked restaurant or fetch you the cake you ordered but don't have time to pick up, and it will cost you just ten yuan ($1.7) per hour.
The service also includes grocery shopping, picking up or sending people off, and queuing.
In our next story, an airline offers free baggage to thin people.