Guizhou province has been added to a New York Times list of 52 places around the world that are worth visiting in 2016 that came out on Jan 7, putting Guizhou at number 44 and citing the "authentic Chinese hill tribes without mass tourism," and adding that it "has long been one of China's least accessible regions, but is starting to open more widely to tourism."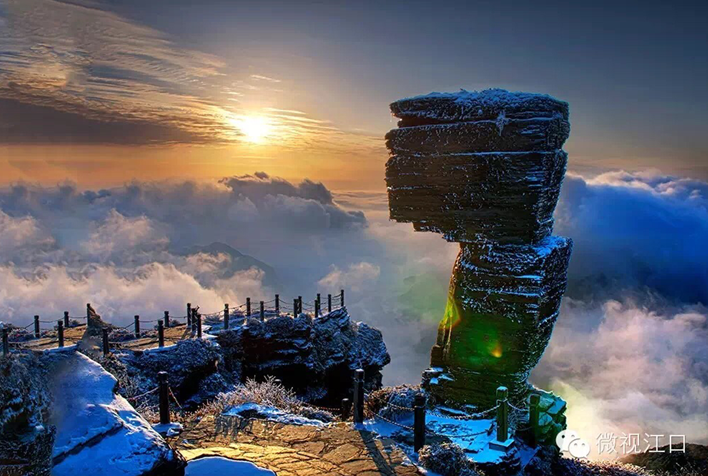 Mount Fanjing, Guizhou province, which is famed for its views [Photo provide to chinadaily]
Another Chinese city joining the annual list was Hangzhou, in the east. Guizhou was also chosen for its "unhurried pace and authentic feel" in comparison to other places with similar characteristics in China, as well as the convenience of improved transportation, and the ethnic cultural festivals. It also mentions Guizhou's top hotels in the capital, Guiyang.
Topping the list is Mexico City which was described as "a metropolis that has it all", followed by Bordeaux, France in second place and "an ancient wine region getting a stunning update". Shanghai and Shenzhen were the first two Chinese cities on the list, In 2010.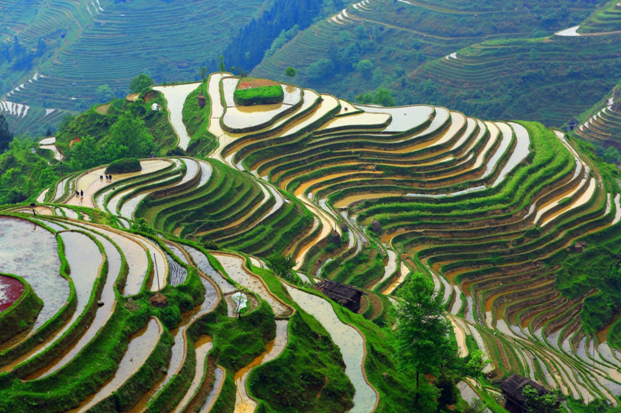 Mount Fanjing, Guizhou province, which is famed for its views [Photo provide to chinadaily]
The compilers of the list consider the global tourism market and the opinions of tourism specialists. Internet users have given the thumbs-up to the province, with one commenting, "The breathtaking mountain and water views are beautiful especially in summer", while others noted, "the ethnic customs are worth going to see alongside the views".
The province's tourism resources have gradually become an advantage in the government's drive to improve transportation and the economy, with income from tourism in 2013 reaching 289.5-billion yuan ($44.05 billion), or 22.2-percent higher than the previous year, and 350 billion yuan this past year, or triple the 2010 figure.