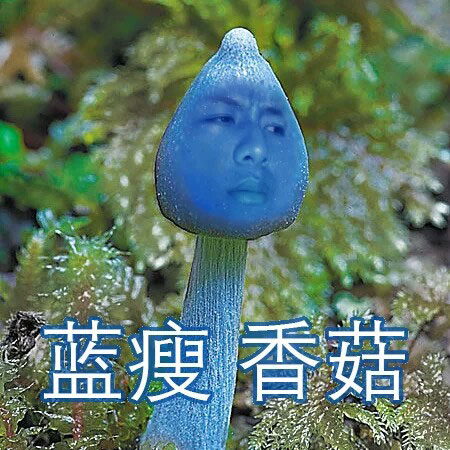 The reference to lanshouxianggu comes from a video clip that went viral where a young man in Nanning, Guangxi Zhuang autonomous region, complains to his girlfriend with in Mandarin but with his strong local accent.
A company in Shenzhen in South China's Guangdong province has registered the "lanshou xianggu", the latest internet meme, as a company tradename. Guangzhou Daily commented on Monday:
The buzzword lanshou xianggu comes from a young man in Nanning in South China's Guangxi Zhuang autonomous region, who complained about the recent breakup with his girlfriend in a self-filmed video. The video went viral as the man repeatedly cries out in a strong accent "lanshou xianggu", which means "I am so upset and I want to cry".
The Shenzhen company, which focuses on equipment manufacturing and engineering has already registered lanshou xianggu as a tradename.
Of course, the popularity of such internet memes, which usually only last for a few days, has a lot to do with the tremendous echo chamber effect of the internet and the conformist mentality among netizens.
On the one hand, there are fewer limits and restrictions in cyberspace interactions, where participants are allowed to be anonymous and take part in any topic they are interested in or feel obliged to follow. Their participation does not always make sense but can from time to time create meaningless phenomena with the help of internet marketeers, who make a living by exploiting or creating online memes.
On the other hand, many overzealous netizens have the urge to play a role in popular online events, however pointless they might be, because that gives them a sense of importance, and they will take great pride in creating a buzzword or a video that goes viral.
Those directly made famous by an internet meme might even seek to make the most of their instant popularity. Everybody seems to have something to gain. But the truth is, such whim-like creations are bound to quickly fade away, because they make no sense and have no reason to remain in online public discussions.