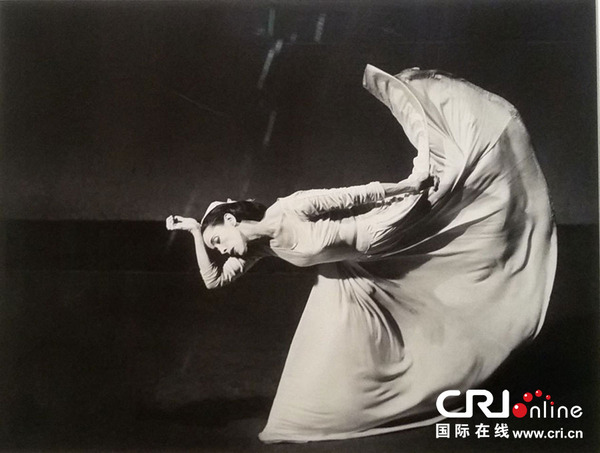 A photograph by Barbara Morgan, 1940, 33.7×25.7cm. [Photo/CRI Online]
Journey of the Heart and Straight Photography is a show that offers a rare glimpse into the development of world photography from 1839 to 2014. The exhibition has more than 200 works by 53 photographers worldwide, including William Henry Fox Talbot, Ansel Adams, Kim Weston and Michael Kenna.
It presents the evolution of straight photography, an important genre that depicts a scene as objectively as permitted by the medium. After the show, some 100 photos will be donated to the National Art Museum of China to enhance its collection of photos by the world's leading photographers.
9 am-5 pm, through Dec 10. National Art Museum of China, 1 Wusi Dajie, Dongcheng district, Beijing. 010-6400-1476.