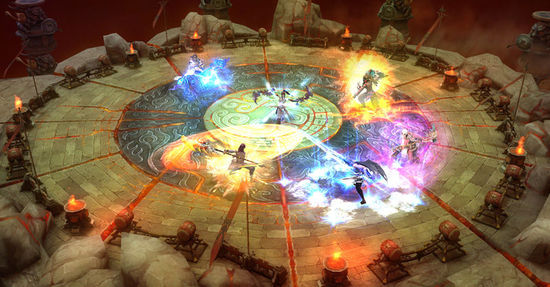 Popular network novels are welcomed by online game companies. [File Photo]
Piracy and plagiarism have become a danger for web-writers. Some readers pay to read the works but then share them with other Internet users for free. Some writers "imitate" the plot in ordinary writers' works or mix different novel elements together into their own works.
According to Maoni, a platinum author, web-writers should spend more time to study, instead of make money or enhance their reputation by trickery.
"So many people are engaged in online writing, but only a few do a good job. If you want to be a top commercial writer, you need talent as well as diligence. There is no shortcut to fame and fortune," he said.