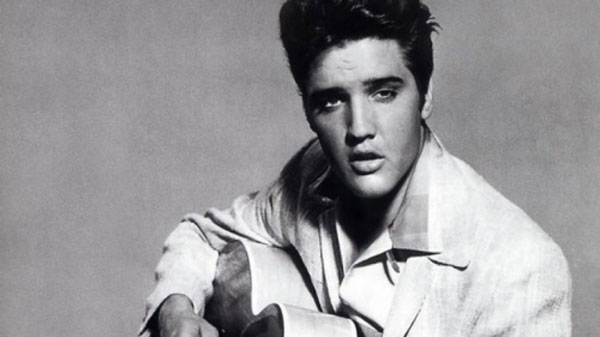 Elvis Presley [File photo/Chinanews.com]
Elvis Presley's first ever recording has sold for $300,000 at auction.
An acetate recording of the ballad My Happiness was picked up by an undisclosed buyer at auction on Jan 8.
The auction took place at Graceland, the museum and tourist attraction that was Presley's former home. The sale was held on what would have been the star's 80th birthday.
Elvis recorded the song in 1953 at Sun Records, the Memphis recording studio. Presley, then 18, paid 4 dollars for the recording.
The recording is highly valued because of its place in the career of the star. The acetate is in original condition and the record is playable.
Related:
Dong folk traditions come alive in Beijing musical