1. Emperor Qianlong's portraits
Aisin Gioro Hongli (1711-1799) was the sixth emperor of the Qing Dynasty with the reign title of Qianlong. He reigned for 60 years and was an emperor-emeritus (but still in power after abdication) for three years.
Emperor Qianlong achieved significant political and military feats under his 60 reign. He was a diligent emperor and loved his people.
Despite of the ultimate power he had, Emperor Qianlong longed for goodness and longevity as an ordinary person.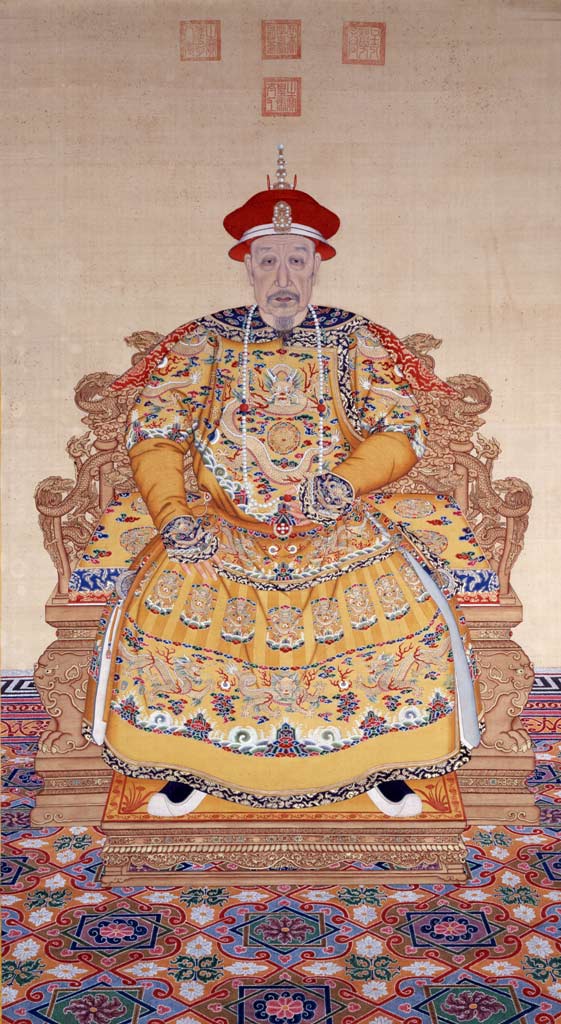 Portrait of Emperor Qianlong dressing in court dress during his old age. Collection from The Palace Museum [Photo provided to chinadaily.com.cn]