Prince William to become air ambulance helicopter pilot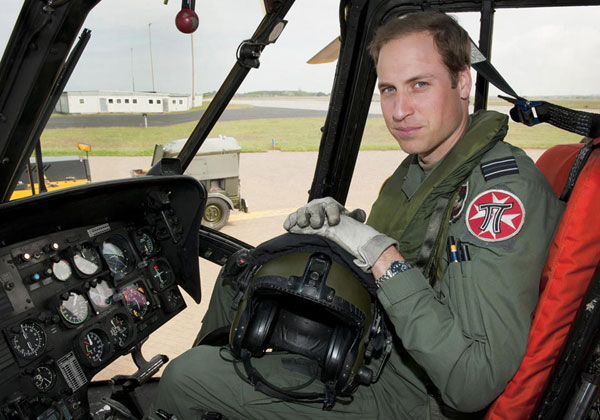 Britain's Prince William, second-in-line to the throne, is to start work as an air ambulance helicopter pilot next year, his office said on Thursday, August 08, 2014. [Photo/Agencies]
The office of Britain's Prince William has confirmed he will start working as an air ambulance helicopter pilot next year.
The prince will start as a co-pilot for East Anglian Air Ambulance in the spring after first completing a minimum of five months' mandatory training and 14 examinations.
The job, which includes flying day and night shifts from Cambridge airport, will be Prince Williams' primary occupation.
The prince will continue to perform his royal responsibilities.
He will be paid a salary which he will donate in full to charity.
Prince William was previously a search and rescue pilot with the Royal Air Force and took part in over 150 search and rescue operations.