Actor Gao Hu arrested for drug abuse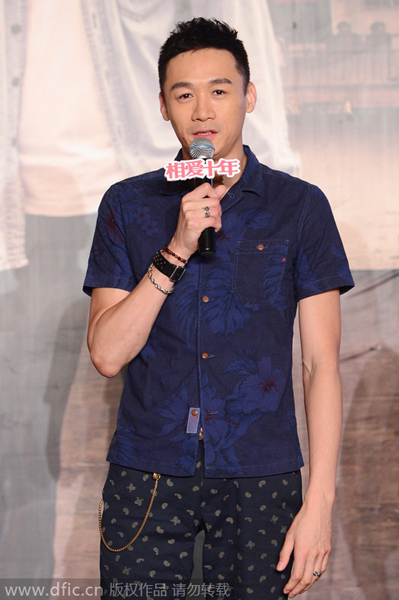 Gao Hu [Photo/IC]
Chinese actor Gao Hu has been detained by Beijing police for taking drugs, the latest in a series of drug abusing cases this year that involved big names in domestic entertainment circle.
Earlier, director Zhang Yuan, playwright Ning Caishen and actor Zhang Mo were arrested for taking drugs, the local Beijing Times newspaper quoted an insider as reporting.
A press release posted via the Weibo account of Beijing Public Security Bureau said police caught Gao and three others suspected of using drugs separately in Chaoyang District with about 7g of marijuana and 1g of ice seized on August 4.
All of the suspects have confessed to taking marijuana, which were also evidenced by urine tests.
Investigation shows the drugs were provided by a female surnamed Wei, who is among the four captured.
Gao played supporting roles in Hong Kong mystery film "The Bullet Vanishes" starring Nicholas Tse, Lau Ching-wan, Yang Mi and Chow Yun-fat's The Last Tycoon, both in 2012.