Trend watch: Sandals add perfect finishing touch
Adorable maxi skirts, high-waisted jeans shorts, and, of course, little summer dresses will all be on your shopping list as you get ready for the season. But apart from these items of clothing, don't forget the importance of stylish shoes during your shopping spree.
Fashion markets are overloaded with all kinds of shoes for different purposes, but sandals are the best for summer. So take a look at the hottest trends and then start your hunt for the most statement-making pairs!
Pointed toes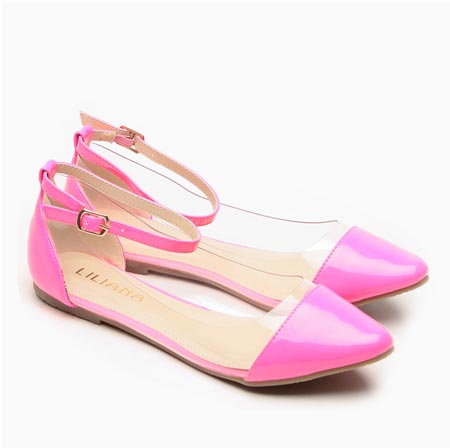 [File photo]
Pointed toes shoes are one of the best choices for women this season. They accentuate your cool looks and make for a real mini-revolution in the world of fashion. Some well-known fashion brands like Dior and Saint Laurent are all presenting super creative shapes this season. Available in flat heels and high pencil heels, they're perfect for various occasions. The ones with an open heel are suitable for office workers and formal meetings, while straps and buckles make for a more elegant look.