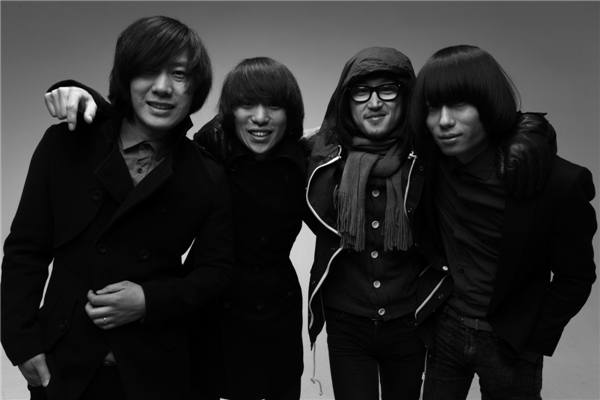 Rock band Escape Plan
Universal Music will also bring three new indie groups to its Fresh Men concert. They are Li Xiangxiang, the winner of the popular Chinese Dream reality TV show contest; American-born-Chinese singer-songwriter Dawen; and Hong Kong rock band Mr.
Dawen appeared on the scene in 2007, launching his career by uploading his songs to YouTube. He was contacted by producers from Universal Music's Taiwan office two years ago and recently released his debut album, Hello.
"There are so many young people who love music and dream of performing onstage and sharing their music," Dawen says.
"You never know how long you have to wait but (must keep) paying the effort and staying true to the music you want to write."
IF YOU GO
New Flowers in Full Blossom
7:30 pm, May 23.
Beijing Workers' Gymnasium
Gongti Beilu (North Road), Dongcheng district, Beijing.
400-610-3721.
Universal Music Fresh Men
7:30 pm, May 10.
The One, 718 Art Zone
19 Ganluyuan, Gaobeidian, Chaoyang district, Beijing.
400-610-3721.