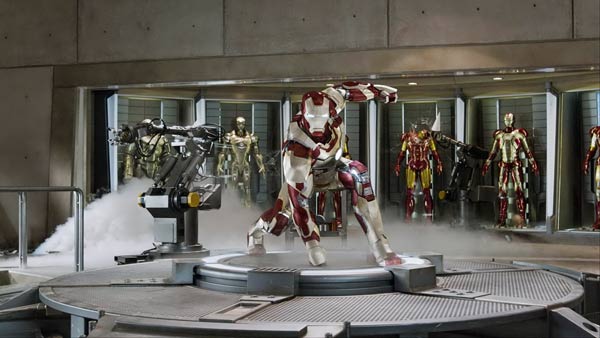 Although the cameo appearance of a Chinese star in the Hollywood franchise Iron Man 3 caused controversy in China, the movie has still been considered a good example of the collaborations of Chinese and American filmmakers. Provided to China Daily
For phase two, Chinese companies will participate in the investment of some projects with global reach and, in return, will place Chinese situations and Chinese actors inside the stories. The cameo appearances of several A-list Chinese stars in these big Hollywood franchises have caused controversy in China, with some members of the Chinese public complaining about the short shrift given to these big names, but Yu holds a different view. "No matter how small the role, it is worth it," he says, citing the example of Wang Xueqi in Iron Man 3. "This is 2013's biggest movie in the whole world, and the global audience got to know this Chinese actor," Yu says.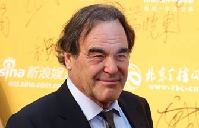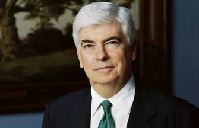 The third stage will involve Chinese productions with international participation. Yu says Wolf Totem, which has just wrapped production, is a perfect example. It is based on a Chinese best-seller, but is directed by Jean-Jacques Annaud, a French director with a track record for incorporating wild animals in his stories. It has reportedly pre-sold $8 million in the European market.
This project is spearheaded by Zhang Qiang, an executive of China Film Group. "It tells a Chinese story with Chinese characters and Chinese emotions, backed up by Chinese investment, but it has potential global appeal," says Yu. Yu's Bona is mulling similar projects, to be co-produced with Fox Film Corporation, which has a financial stake in his company. "We may even produce movies with dual language soundtracks, a Chinese one for the domestic market and English for the international market," Yu says.