About 40 percent of respondents in a recent industry poll said they won't buy domestic smartphones priced above 3,000 yuan ($464) each.
"I won't spend thousands of yuan on high-end domestic phones. They still lag in quality and services."
Feng Zhuo, State-owned enterprise employee in Harbin, Heilongjiang province
"Domestic cellphones offer the same or even better performance than foreign ones, and they are much cheaper. Chinese brands are good for students who don't have much money."
Zhang Xueying, English graduate in Zhengzhou, Henan province
"The domestic phones are much more affordable. There's not much difference between them and foreign ones."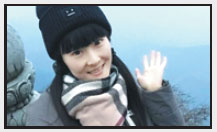 Zhang Fangli, teacher in Chengdu, Sichuan province
"Domestic smartphones at about 1,000 yuan each offer the best deal. I can buy new ones every one or two years."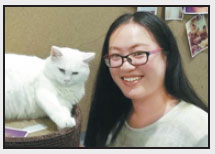 Zhao Ranran, literature graduate in Changchun, Jilin province