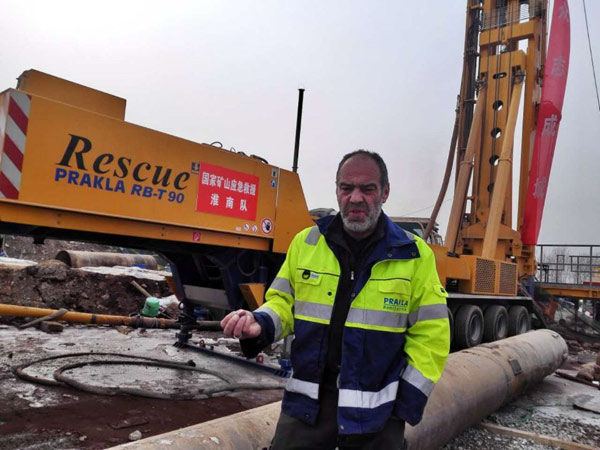 Rudi Wolf provides professional advice to help rescue the miners since Dec 27, working over 15 hours per day. He said he was very happy after the miners were rescued. [Photo by Ju Chuanjiang/chinadaily.com.cn]
For Rudi Wolf, from Germany, his experience as technical consultant for the rescue team at the site of the collapsed gypsum mine in Pingyi county, Shandong province in China, was most tiring and rewarding.
"The job here has been the most difficult one in my life," Wolf said.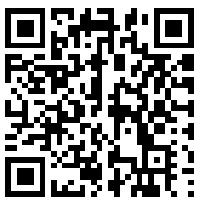 Special: Shandong rescue
Wolf, 55, who works for Prakla, a Germany company that specializes in drilling technologies, has about 35 years' working experience and has helped in similar rescue operations in other countries such as Germany and Chile, he said.
"The reason that the rescue operation took so long is we have very, very bad ground here," Wolf said.
Wolf said the underground space of the site of the collapse is extremely complex and unstable, making the drilling operations to rescue the four survivors very difficult.
The underground space contains different layers made of materials such as claystone, gravel and limestone with caves, and "is hard and then it gets softer, and then it gets hard again and then soft again".
The drilling teams had to change drilling methods constantly to cope with the complex underground geology and frequent breakdowns, he said.