The world's biggest online shopping day on Nov 11 has ended with record sales of 57.1 billion yuan ($9.34 billion) for China's Alibaba. But the story did not end with the passing of the day, instead the new and interesting stories related to the day are still pouring out. Let's look at some of those stories.
Terracotta figurine from 1,000 years ago becomes Internet hit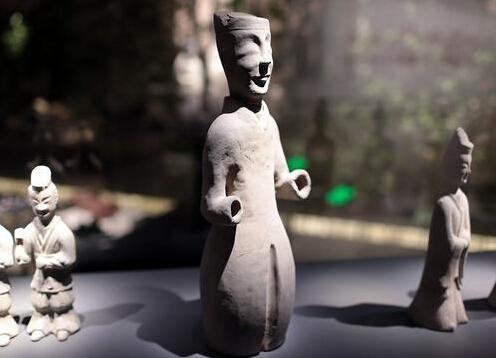 This terracotta figurine with no hands at a museum in Nanjing, became an online sensation after netizens saw something familiar in it. Netizens claim that the figure is a reminder of what big online spenders say about themselves after a day of online shopping, a self mocking way that they would like to chop their hands off after buying too much online.