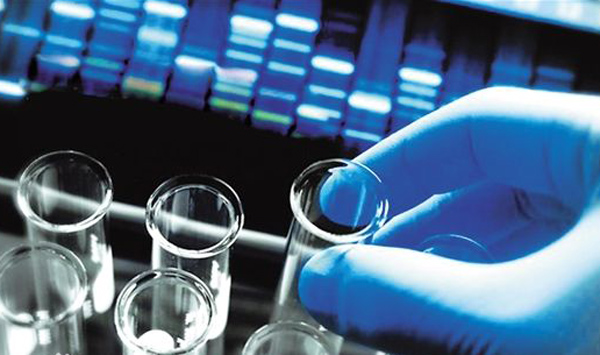 Fetal sex identification through a blood test, considered a prelude to sex-selective abortion, worsens the sex imbalance in China. [Stock photo]
The age of women having abortions is increasingly young. And official data by the technology research center under the National Health and Family Planning Commission show over half of the abortions were to women under 25. Comments:
Compared with easy access to information thanks to the Internet, domestic sex education lags far behind. It is necessary to grant youngsters more knowledge and cultivate their sense of responsibility about sex. It is closedness, not openness, that leads to ignorant or irresponsible behavior.
Fang Gang, director of the Institute of Sexuality and Gender Studies, Beijing Forestry University, Jan 27
A simple glance at the big, bold characters painted by local authorities on the walls in the countryside or elsewhere shows how bureaucrats treat sex. "We fine the whole village if one single woman is found pregnant without a permit"; "Abortions necessary for those that are not within the State plan!" How can they expect youngsters, who grow up amid such posters, to treat sex and pregnancy with a sense of seriousness?
Yang Zishi, an independent demography scholar, Jan 27