Editor's Note: Many senior physicians in well-known hospitals are invited to do operations at other hospitals or in small cities and rural areas. Should doctors be allowed to do operations at multiple hospitals? Our forum readers share their opinions on this issue and you are also welcome to share yours.
ColinSpeakman (UK)
It is a common practice in the UK for specialists, especially in the private sector. The hospitals have clinics for special treatments and they are not staffed all week. The specialists attend different ones on different days. Not every hospital can have all specialties covered by a full-time staff.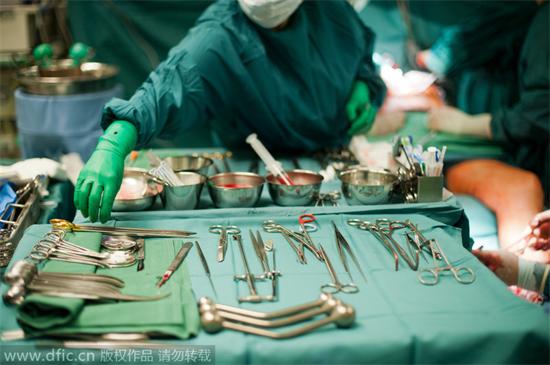 A team of doctors operates on a patient's heart at the German Heart Institute in Berlin, Germany, July 12, 2012.