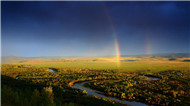 Horses eat grass on a pasture in Ergun, North China's Inner Mongolia autonomous region, Sept 20, 2015.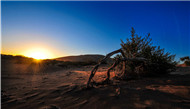 The Badian Jaran Desert, the second largest desert in China, has an area of 47,000 square km and is sparsely populated.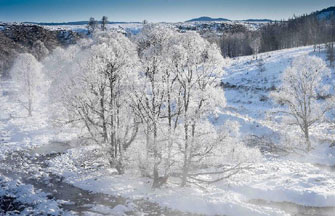 Despite of the severe cold in winter, the 20-kilometer-section of the Halha River in Arxan is never frozen due to geothermal sources nearby.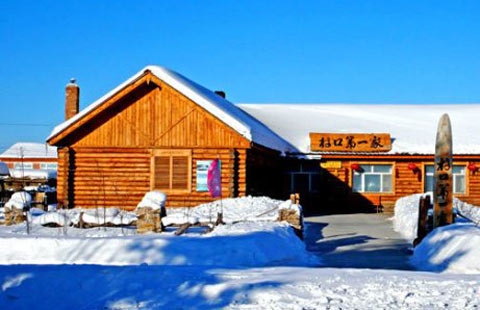 Winter sports are becoming more and more popular in China because of China's bid for the 2022 Winter Olympics.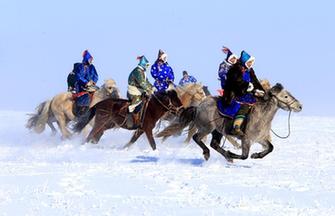 Nadam is a traditional Mongolian festival where people celebrate harvests and pray for good luck. A winter Nadam as well as a fire sacrifice festival kicked off in Inner Mongolia autonomous region.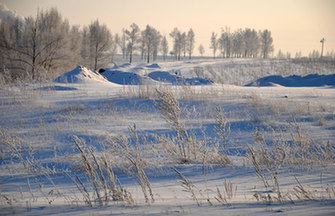 Due to a sudden temperature plunge, rime appears in several places around the area, especially on the trees along the highway.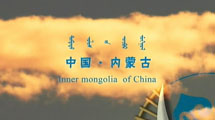 A look of Inner Mongolia autonomous region.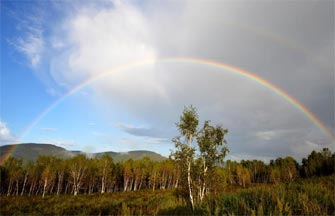 Arxan means "hot holy water" in the Mongolian language, and is located at the southwest part of the Greater Khingan Range, the country's largest virgin forest.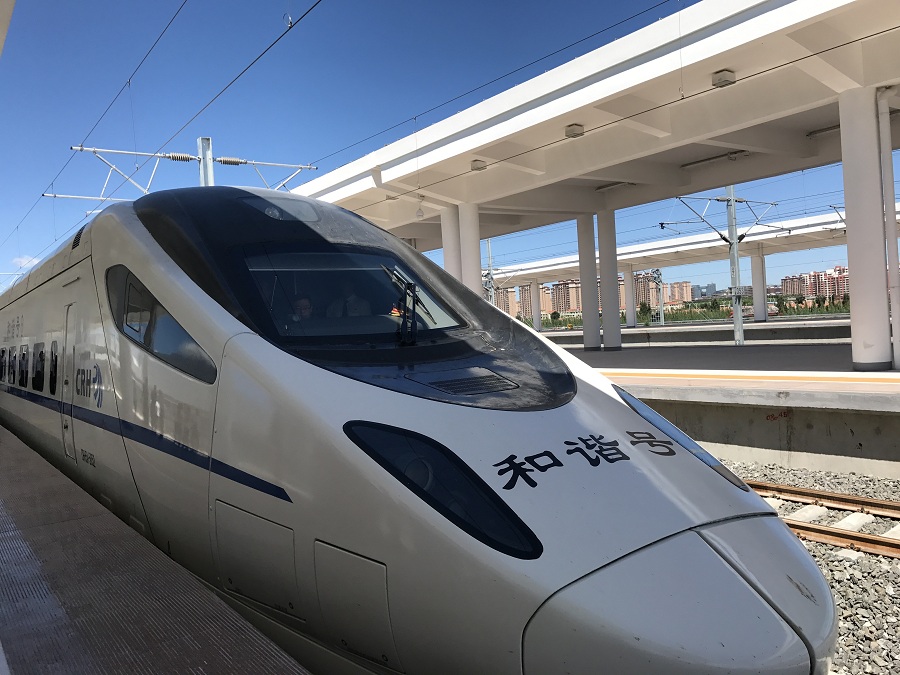 A bullet train departed Hohhot East Railway Station for Ulanqab marking the start of high-speed rail services using Inner Mongolia's first newly-laid high-speed railway on Aug 3.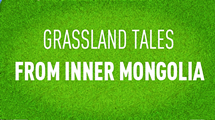 This year marks the 70th anniversary of the establishment of the autonomous region, during which various celebrations are planned to showcase its prosperity and ethnic diversity.