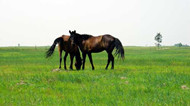 The five palace-style Mongolian tents full of Mongolian features are located on a platform with a height of 1.2 meters.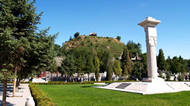 Zhaojun Tomb is about 9 kilometers from the southern suburbs of Hohhot.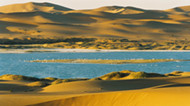 Moon Lake is situated in the hinterland of Tenggeli Desert, Alxa League; it is 70 kilometers southwest of Bayanhaote Town.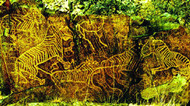 The rock paintings of Yinshan Mountain are scattered over a wide area. More than 1,000 rock paintings can be found in this area.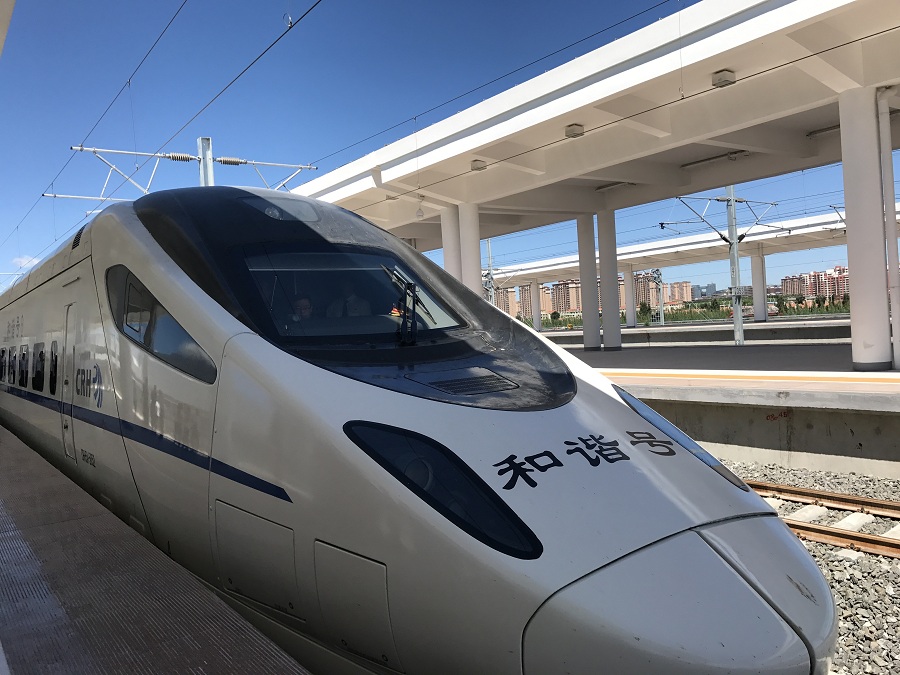 A bullet train departed Hohhot East Railway Station for Ulanqab marking the start of high-speed rail services using Inner Mongolia's first newly-laid high-speed railway on Aug 3.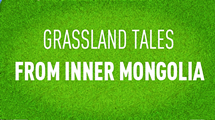 This year marks the 70th anniversary of the establishment of the autonomous region, during which various celebrations are planned to showcase its prosperity and ethnic diversity.