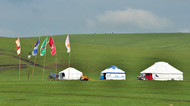 The Mongolian people have their own social customs and etiquettes that are especially imbued with characteristics of honesty, courtesy and hospitality.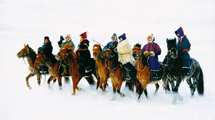 Horse racing is the most exciting game at the Nadam, and anyone can apply to take part in the competition regardless his or her age.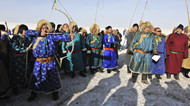 Archery on horseback is a traditional sports activity of the Mongols. All people can take part in the competition regardless of the age or sex.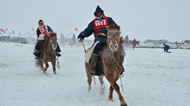 Sheep snatching on horseback is a traditional sport of several ethnic minority groups in Northwest China.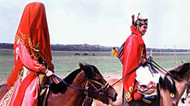 The Wedding of Erdos, originated in ancient Mongolia in the 15th century, has evolved into a kind of culture phenomenon.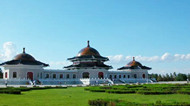 The Genghis Khan mausoleum, located in Erdos City of Inner Mongolia Autonomous Region, is a consecrate place to sacrifice the historical extraordinary personality Genghis Khan.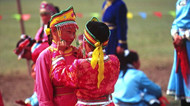 Nadam Fair, meaning 'entertainment,' or 'recreation' in Mongolian, originated in the early days of the 13th century and is a mass traditional Mongolian festival.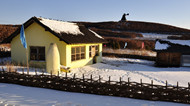 Villages of the Daur ethnic minority are mostly located at foot of a hill and beside a stream with a picturesque scenery.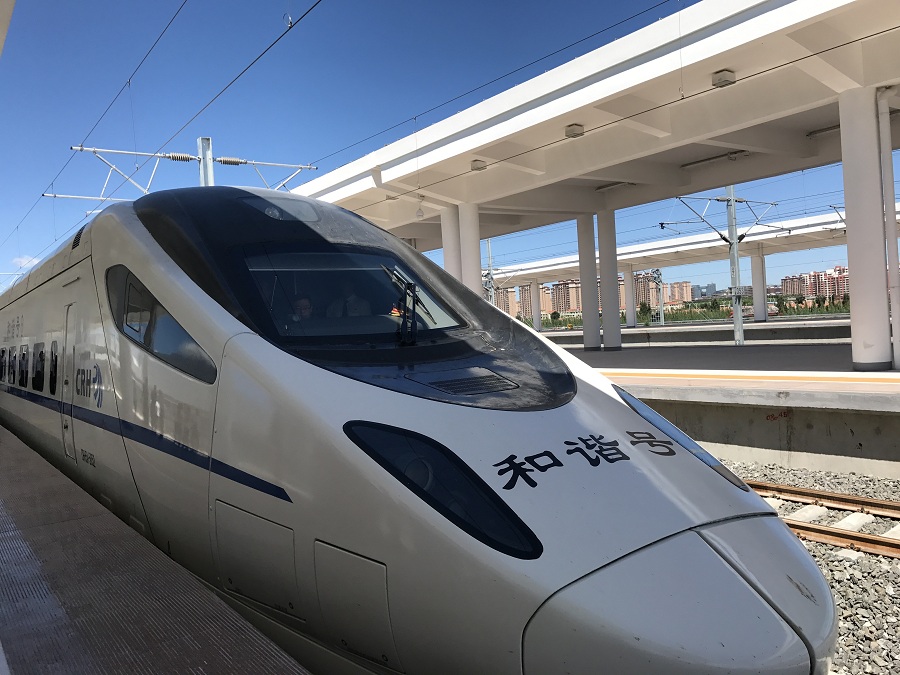 A bullet train departed Hohhot East Railway Station for Ulanqab marking the start of high-speed rail services using Inner Mongolia's first newly-laid high-speed railway on Aug 3.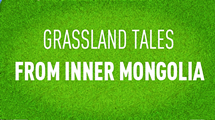 This year marks the 70th anniversary of the establishment of the autonomous region, during which various celebrations are planned to showcase its prosperity and ethnic diversity.