When boys of the Oroqen ethnic minority grow to 15 to 16 years old, their parents begin to look for suitable girls in the outside clans for them.
If a Mongolian young man takes a liking for a girl, he should entrust a matchmaker to send gifts such as sugar, tea leaves and pastern that symbolize harmony, wetness and prosperity wrapped in a white handkerchief to the girl's home.
Russian ethnic minority strictly forbids marriages between close relatives such as cousins but does not limit marriages with other brotherly minorities.
According to Daur's custom, the fiancée's side has to send betrothal gifts on a luck day set beforehand.
Marriage between young men and women of Ewenki ethnic minority are mostly based on free choice.
On the spectacular Hulun Buir Grassland, the birthplace of Mongolians, lives the most ancient branch of the Mongolian group -- the Barag Tribe
According to China's sixth national census, conducted in 2010, there are 30,875 ethnic Ewenki living in the country, compared with their 37,000-odd counterparts in Russia.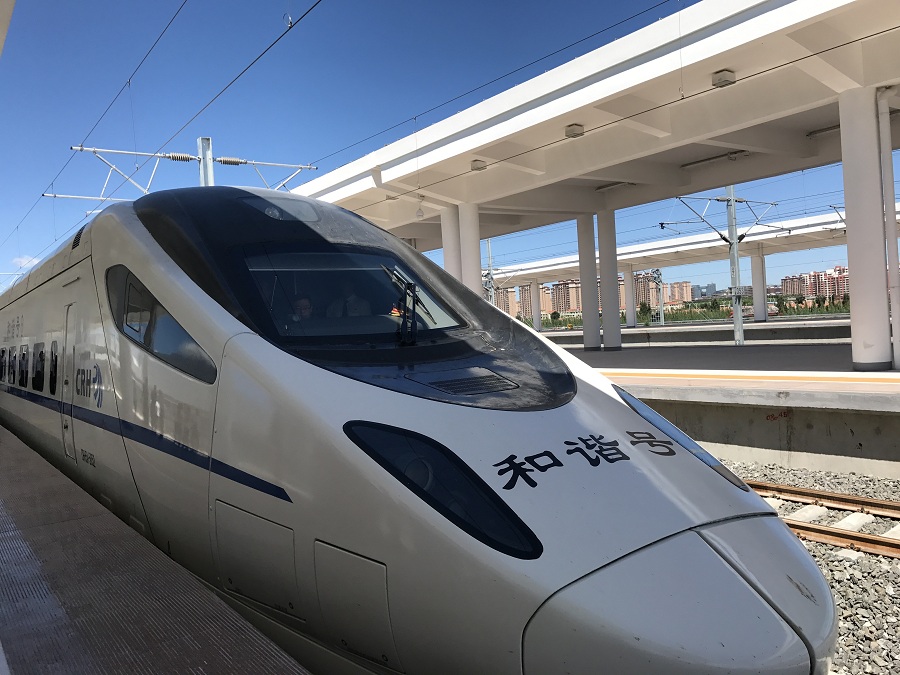 A bullet train departed Hohhot East Railway Station for Ulanqab marking the start of high-speed rail services using Inner Mongolia's first newly-laid high-speed railway on Aug 3.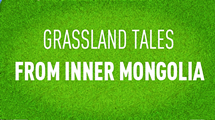 This year marks the 70th anniversary of the establishment of the autonomous region, during which various celebrations are planned to showcase its prosperity and ethnic diversity.