The city growth is like a person growing up, according to the Party secretary of Ordos. Innovation and entrepreneurship will bring more opportunities for the city in the future.
Several days' stay is not enough to understand a city, but it's enough to learn that it has a long history and rich culture.
Rich coal, rare earth and natural gas are nature's gifts to Ordos. But the splendid traditional culture, whether the ritual culture, Nomadic culture or the folk customs, are a more generous gift.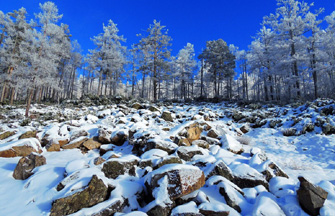 Snow just may very well be the best decoration for China's winter season.Here are eight recommendations where one can appreciate the snowy landscapes of China.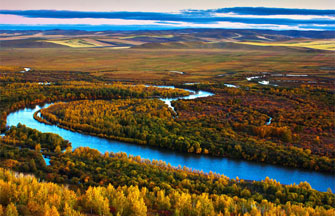 As I travel in the most northeast area of Hulunbuir, I manage to squeeze in half a day to explore the mesmerizing Ergun Wetland.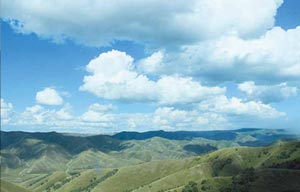 An autumn excursion into the foothills surrounding a city can yield quite a few surprises.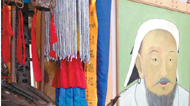 We could feel his presence the moment we touched down in the Inner Mongolia autonomous region.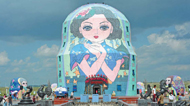 China has many border crossings on land and sea, but none has the romance and history of this little city tucked away in the northeast of the country on the vast Hulunbuir grasslands.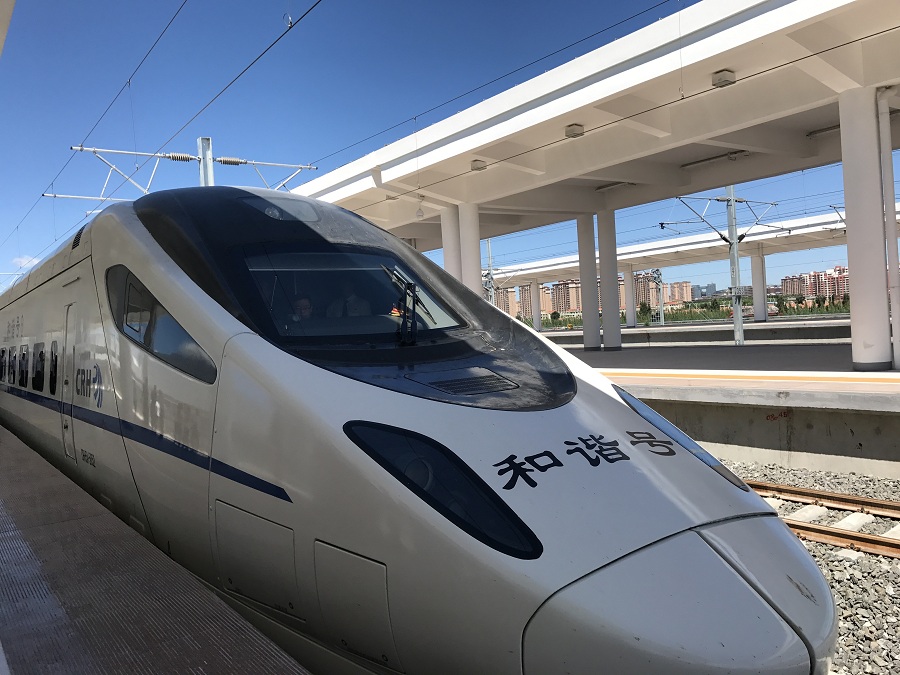 A bullet train departed Hohhot East Railway Station for Ulanqab marking the start of high-speed rail services using Inner Mongolia's first newly-laid high-speed railway on Aug 3.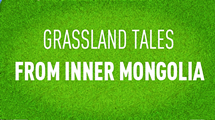 This year marks the 70th anniversary of the establishment of the autonomous region, during which various celebrations are planned to showcase its prosperity and ethnic diversity.