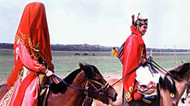 The Wedding of Erdos, originated in ancient Mongolia in the 15th century, has evolved into a kind of culture phenomenon.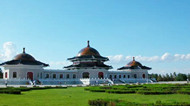 The Genghis Khan mausoleum, located in Erdos City of Inner Mongolia Autonomous Region, is a consecrate place to sacrifice the historical extraordinary personality Genghis Khan.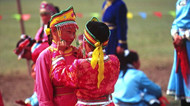 Nadam Fair, meaning 'entertainment,' or 'recreation' in Mongolian, originated in the early days of the 13th century and is a mass traditional Mongolian festival.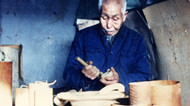 The tradition of making utensils out of birch barks still exists in North China's Inner Mongolian Autonomous Region and some parts of neighboring Heilongjiang Province.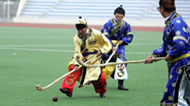 The Daur people have always been known for their valiancy and skillfulness in battle.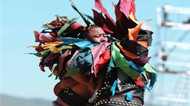 Boke, the Mongolian word for wrestling, has a history of more than 2,000 years.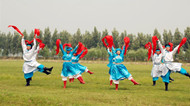 The Andai dance originated from the collective dance of the Kulun Qi in the south of the Horqin Grassland.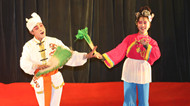 Er ren tai refers to a kind of folk opera in which two performers, usually one male and the other female, perform onstage.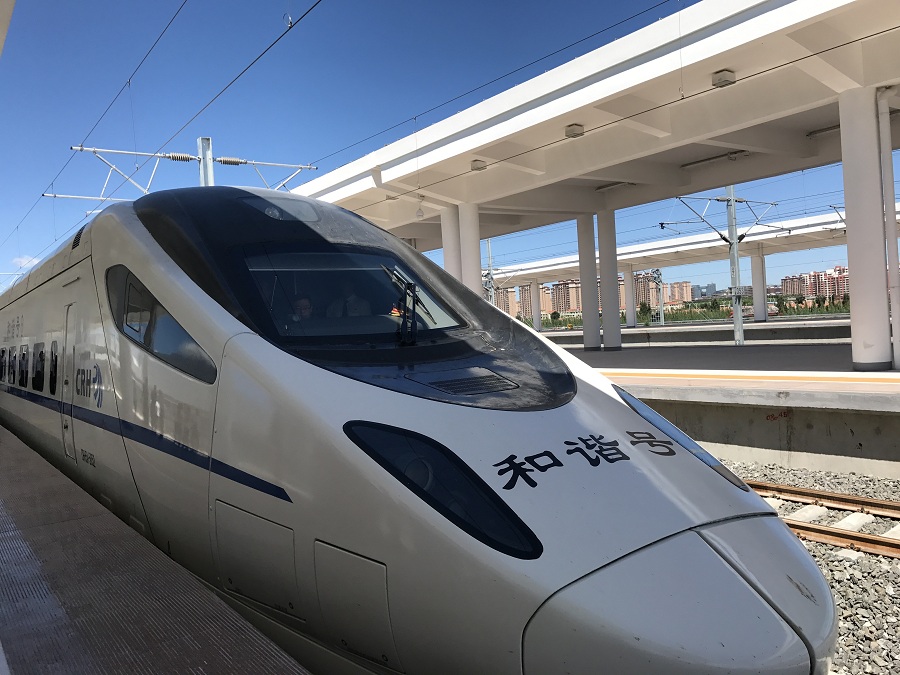 A bullet train departed Hohhot East Railway Station for Ulanqab marking the start of high-speed rail services using Inner Mongolia's first newly-laid high-speed railway on Aug 3.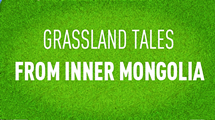 This year marks the 70th anniversary of the establishment of the autonomous region, during which various celebrations are planned to showcase its prosperity and ethnic diversity.