The Ulan Buh Desert, called Wulanbuhe in Chinese, stretches over west Inner Mongolia's Alashan League, Wuhai City and Bayannaoer City, covering about 14,000 sq km along the Yellow River.
Wulanchabu Rock Paintings are mostly distributed in the inhabited area of the northern horde. Most of the rock paintings are about livestock and herding, and mainly reflect the living condition of the northern nomads.
Wuliangsu Lake Resort is situated at Urad Front Banner, Bayannao'er. The resort is at the south side of Wuliangsu Lake, which is one of the eight largest freshwater lakes in China, covering an area of 300 sq km.
The Wudangzhao Temple is a state-level key relics protection unit and a 4A-level scenic spot. It is named "Wudangzhao" because it was built in the Wudang Gully of the Daqing Mountain.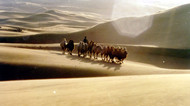 Xiangshawan, literally "Resonant Sand Bay," is situated in the territory of Dalad Banner, Ordos.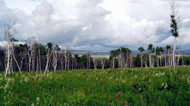 Within the zone are vast stretches of natural grasslands and landscapes of sand, lakes and volcanic remains, the most typical prairie scenery in Inner Mongolia.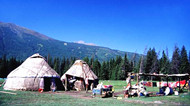 Situated in the southeast part of Damao Banner and about 90 kilometers north of Hohhot, Xilamuren Grassland is the first grassland tourist attraction opened in Hohhot.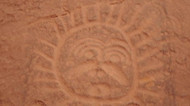 The rock paintings at the foot of Zhuozi Mountain are 15 kilometers from the city center.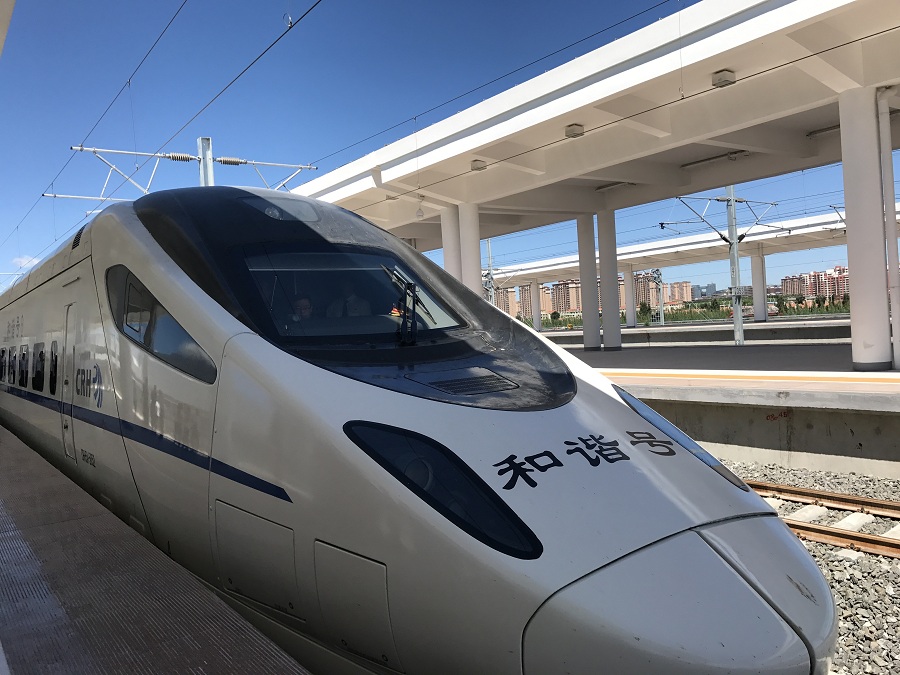 A bullet train departed Hohhot East Railway Station for Ulanqab marking the start of high-speed rail services using Inner Mongolia's first newly-laid high-speed railway on Aug 3.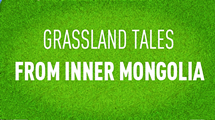 This year marks the 70th anniversary of the establishment of the autonomous region, during which various celebrations are planned to showcase its prosperity and ethnic diversity.